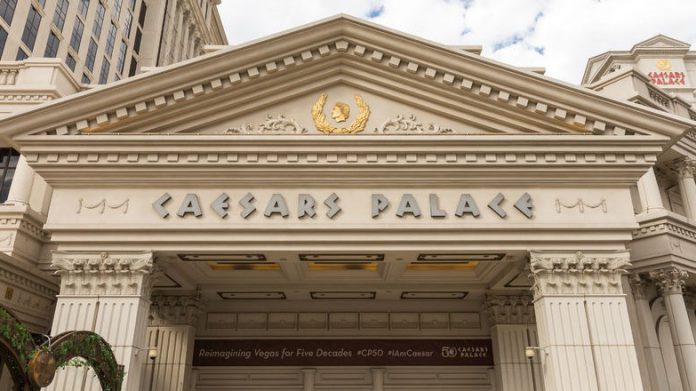 Las Vegas headquartered Caesars Entertainment has announced that Jan Jones Blackhurst has been appointed to the company's board of directors with immediate effect, subject to regulatory approval.
Blackhurst replaces Richard Schifter in the role after his resignation, and will continue in her current role of executive vice president of public policy and corporate responsibility until October 1, 2019.
"Jan has had a groundbreaking career in the gaming industry and I am happy she will remain with us as a board member and trusted advisor," noted Tony Rodio, CEO of Caesars Entertainment. 
"Jan is known and widely respected for helping create a diverse, inclusive workplace, advancing environmental stewardship, advocating for important social issues and contributing giving to individuals, families and communities in need. 
"Caesars has been very fortunate to develop and refine its social responsibility practices under her leadership. I thank Jan for her 20 years of distinguished service to our company, our team members and the communities we serve."
Blackhurst, who served on numerous boards, has been a senior executive at he firm since 1999, and during that time has helped foster a number of responsible gaming practises .
Of joining the board of directors, she stated: "I am delighted and honoured to be joining the board of Caesars. I have tremendous respect for Jim, Tony and the other board members and I look forward to working with them.
"I will continue to advocate that Caesars takes a leading role as a responsible corporate citizen. I am proud of the course we have charted and committed to continuing it."
James Hunt, chairman of Caesars Entertainment, added: "Jan is not only a driven and accomplished leader, but she is also a legend in Las Vegas – the city's first woman mayor and a popular leader in business and politics – and we are thrilled to welcome her to the board. 
"With her appointment, Caesars will continue to benefit from her vast experience, expertise and incredible relationships and I am confident she will bring valuable leadership and insight to our board."