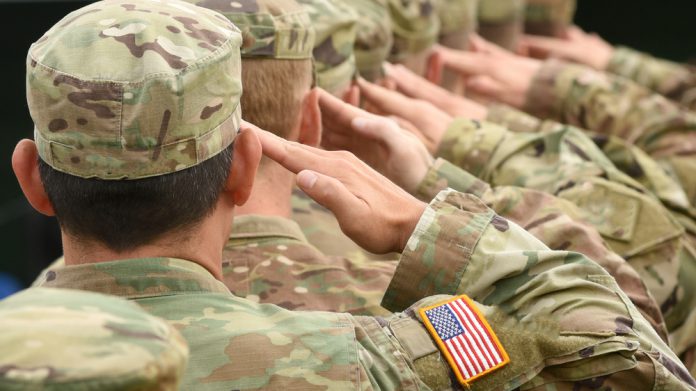 DraftKings has announced an extension of its Tech for Heroes initiative, which offers US military veterans and spouses free, comprehensive and high-tech job skills training.
Having first debuted in 2018, the Tech for Heroes program has benefited approximately 150 veterans in Boston, Austin and San Francisco, and will take in a new city this month when Columbus plays host, on Monday 14 October.
"When Tech for Heroes was launched in Boston in 2018, DraftKings knew that we ultimately wanted to provide this opportunity to as many veterans as possible, and the best way to do that is through the expansion of this program," explained Paul Liberman, DraftKings co-founder and COO. 
"We couldn't be happier to be offering Tech for Heroes in Columbus, and we look forward to connecting with some of the many honourable veterans in the area."
Working in partnership with the national nonprofit VetsinTech, the two-week training in Columbus will be taught by a certified instructor from Galvanize, a coding and data science talent development company. 
The initiative will focus on teaching veterans and military spouses web development skills, and upon completion, students will receive certified proficiency through Galvanize. 
DraftKings employees will also work with the veterans to grow their understanding of employment opportunities at high-tech companies, and to further support the veteran graduates pursuing careers in tech through mentoring.
"The Tech for Heroes program has made a significant impact on veterans in communities across the country over the last year, and we are thrilled to be expanding into new markets like Columbus," added Katherine Webster, VetsinTech founder. 
"We've received a great deal of feedback from veterans who have participated in Tech for Heroes since its launch, and we are proud to be working with DraftKings on using that feedback to improve this program and ensure we're offering the best services available."