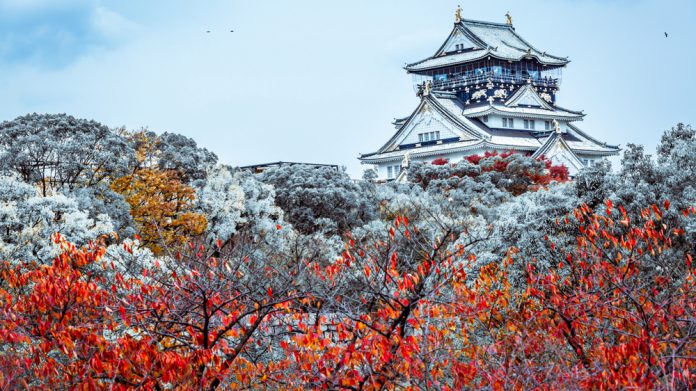 Online casino operator Twin has announced an expansion of its igaming offering after unveiling a new partnership with online casino content developer Ganapati.
The latter states that this latest deal represents the firm's "growing success," which has seen numerous agreements entered with European and Asia focused operators and aggregators in recent times.
Juliet Adelstein, CEO Ganapati Malta's, said of the partnership: "Twin's refreshing, innovative approach to online casino is a really great fit for Ganapati. We've envisaged our games being played on its platform for some time, so we are thrilled to have finally entered into this exciting partnership."
As a result of the deal Ganapati is to grant access to its portfolio of Japanese themed slot titles, bringing players access to games such as CrypBattle, Wild Sumo, Ukiyo-E and Neo Tokyo.
Kasper Bach, head of casino at Twin, added: "Ganapati has already established themselves with their range of high-quality video slots, as a great name in the igaming sector and Twin is delighted to be able to share their content with our customers. 
"Their graphics and innovation in their content is exactly what Twin is searching for in new partners, so we are looking forward to grow the partnership between Ganapati and Twin."
A further aspect of the agreement will be the integration of Ganapati's new official Manny Pacquiao game, Pacquiao One Punch KO, which was released last month. 
Proceeds from the game are to go to the Manny Pacquiao Foundation, to support children's education in the Philippines, with Adelstein telling InsiderSport when news of the release first emerged: "This part of the deal was hugely important for both Ganapati and the senator. Some of the revenue from the game will be given to the Manny Pacquiao Foundation to help fund local children charities. 
"The thinking behind this was that a game based on the idea of fighting can actually help children of the Philippines continue to fight their own battles and help the growth of the youth across the country, especially in education."