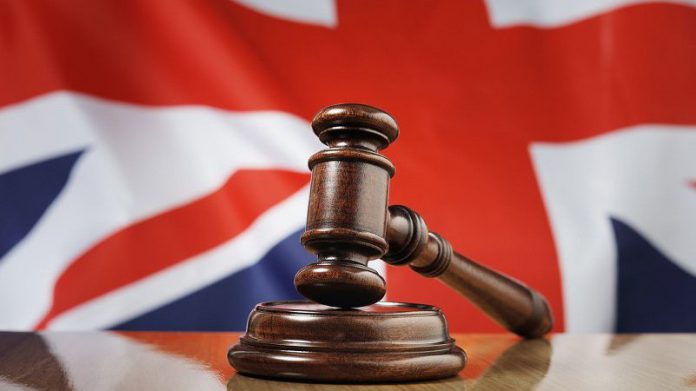 Casumo has been reprimanded by the Advertising Standards Authority, after a complaint was upheld that challenged whether an advertisement was irresponsibly targeted.
Called into question was a google sponsored search result that appeared following a request for the terms "how to unsubscribe from all gambling," with the heading 'Welcome Bonus to New Players Casumo 100% and 20 Free Spins' and text stating 'Create an Account & Play now!' subsequently appearing.
Responding, Casumo stressed that its exclusion list was continuously reviewed and changed based on trends and advice from their compliance team and responsible gambling strategist.
Following the complaint the firm has also made the search term in question inactive, but questioned the combination of terms used which had nor been anticipated when creating its exclusion list.
In an update provided by the ASA it was written that: "Casumo considered that "unsubscribe" was associated with being removed from a mailing list, no longer receiving post or emails, cancelling a subscription or opting out of marketing. 
"They added that those particular Google searches therefore related to marketing and advertising rather than the self-exclusion of gambling, and did not consider that the term "unsubscribe" was the standard term used when players wished to self-exclude. 
"They said there were a multitude of phrases that a person could search for which might have a similar meaning, and which would return search results relating to various content, including when 'unsubscribe' was used as a statement rather than a question."
Stressing that given their view of the standard meaning of 'unsubscribe', namely being removed from a mailing list, they did not consider they had targeted the ad in an irresponsible manner.
Upholding the complaint following its own assessment, the ASA acknowledged that upon initial receipt Casumo immediately took action to address where their advertisements were served.
However, the self-regulatory body stated as it explained its decision: "Because we considered there was a strong possibility that vulnerable consumers seeking to prevent exposure to gambling ads, and access to gambling websites, might have been served a gambling ad following a search for "how to unsubscribe from all gambling", we concluded that the ad had not been responsibly targeted."
The ad must not appear again in the form complained of, with Casumo reminded to ensure that their ads served following Google searches were responsibly targeted.