Back in the day, casino game developers had two ways of getting their products in front of players: via a direct integration with an operator, or with the help of an aggregator who did that job for them.
In recent years, they've developed closer relationships with affiliates to harness the power of their own brands. A to B via C, if you will. This has now reached its apotheosis with the popularity of streaming sites, as back bedroom gamers road-test the latest releases whilst thousands watch online.
But how important are these marketing tools? We asked four prominent slots studios for their take on the latest trend.
CasinoBeats: Do you attach importance to your studio's brand, or is it all about the individual games?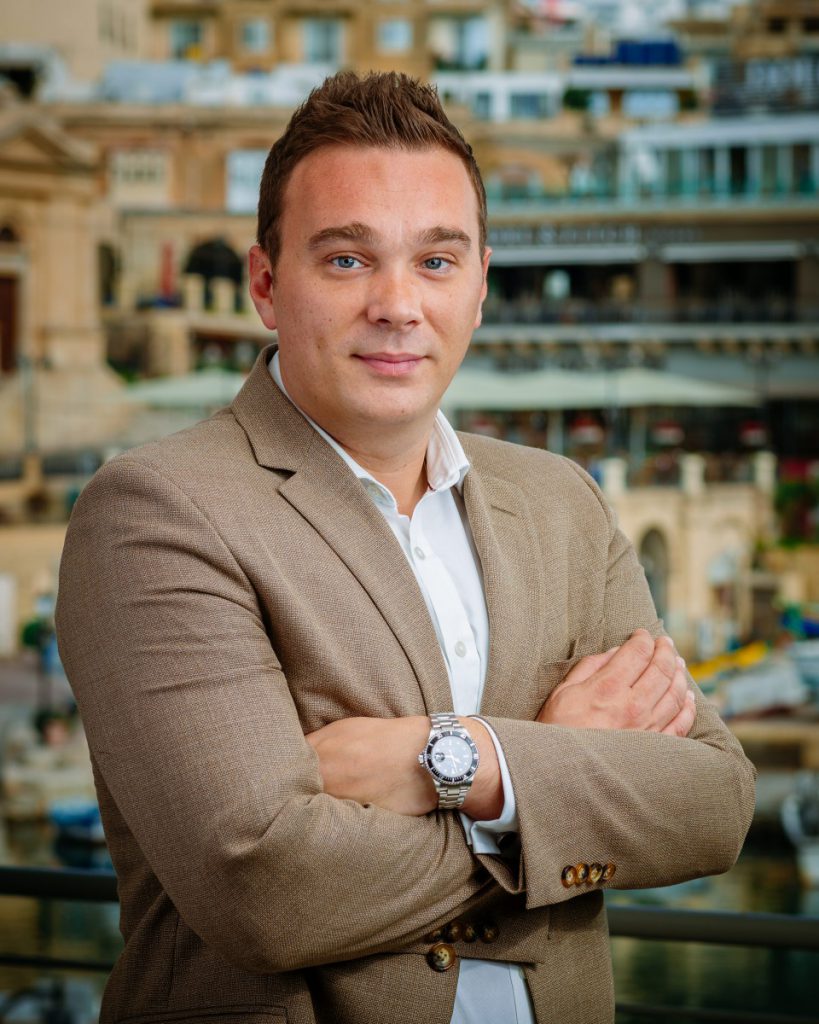 Simon Hammon, Relax Gaming: An individual game will catch attention of players and raise awareness of the brand, but it takes more than one successful game to gain loyalty. We aim to create a succession of titles which demonstrate to players that a new release from us guarantees a quality, entertaining gaming experience. The best outcome for us would be for players to seek out and return to our content time and again. 
Jo Purvis, Blueprint Gaming: As the industry evolves, so do we. Keeping on top of the latest industry mechanics and nuances is imperative for us as we aim to produce innovative content which the players expect from us.
Failure to be flexible means we run the risk of being too stubborn in our approach, resulting in games being produced which fail to resonate with players. We're in a privileged position where a wide audience are now familiar with our gaming characteristics, so drastically changing this model would lead us to alienating our loyal player base.  
Carl Ejlertsson, Red Tiger: Most of our marketing is about individual games but having a brand that is backed by years – or in some cases – decades of delivering quality really helps with player acceptance of new content.
Additionally, we have to keep in mind that the studio brand represents the relationships that we've built up with operators and what they have grown to expect. A studio's brand plays a huge part in distribution and what levels of acceptance operators have for the content in general, which in turn makes it easier for individual games to get a foothold in the market.
Peter Causley, Lightning Box: It's very important for studios that players get to know where their games come from. If they like a particular title, they're hopefully more likely to try another one from that particular producer.
It's no different to any other consumer-facing product: 'you liked this, why not try this.' There's a certain security and reassurance that comes with a brand like ours that has been in the marketplace for a long time. That's why we have the lightning bolt logo in all our games so players recognise them.  
CB: How much of a factor is direct-to-player marketing for a B2B business like yours?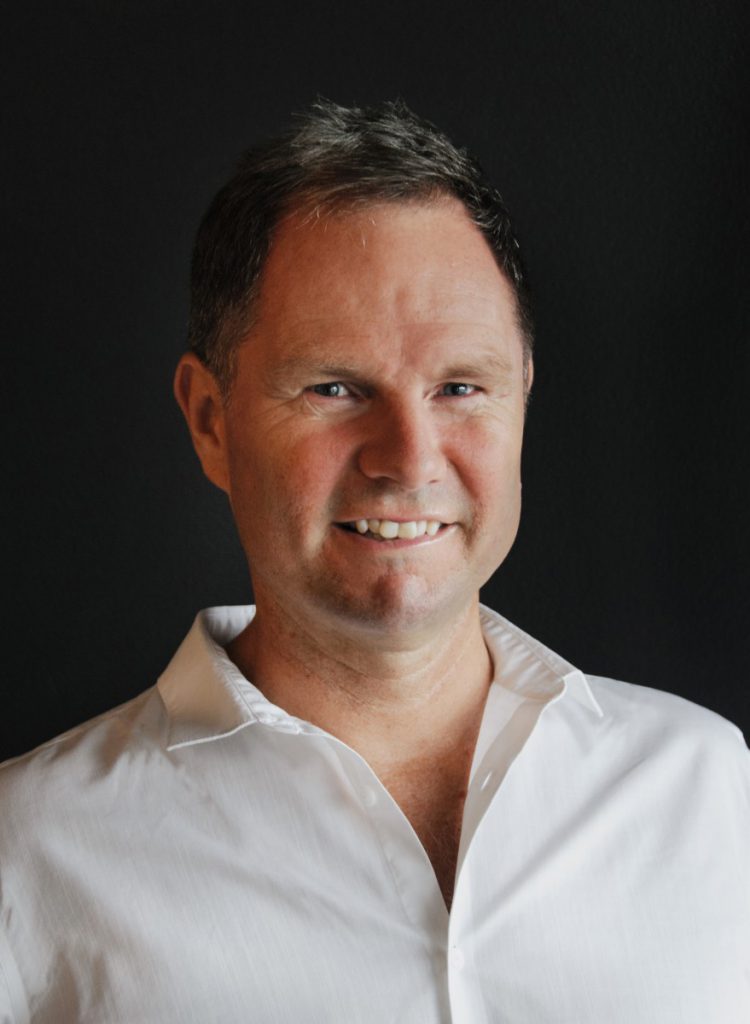 PC: It's very important, especially with streaming platforms like Twitch and YouTube becoming part of everyday life for consumers. If you can grab a player's direct attention and draw them in through social media platforms that is job done.
Studios want players to play games at the end of the day. Marketing to them directly makes sense and is another opportunity to do that. You have to take advantage of the tools at your disposal.
JP: Until recently, the responsibility of marketing games to players was left exclusively to operators, but with the large volume of game developers now in existence across multiple jurisdictions, suppliers have to do more to make their games stand out.
The rise of social media, along with the influx of streamers, has played into the hands of developers, who can now market directly to players. Influencers are commonly found in most marketing sectors these days and it was only a matter of time before the betting and gaming industry would tap into this resource. 
SH: You don't get many chances as a supplier to contact players directly, so when an opportunity arises, we utilise it as much as possible. Although casino operators are our primary customers and provide us with useful performance data, ultimately the players are the end-users of our products and their direct feedback is incredibly valuable.   
CE: Direct-to-player marketing is significant in informing our game development. Forums, streams, stream chats and chat rooms are all a solid pointer in terms of how your content is going to be accepted in the market.
It's very interesting for us to analyse people's reactions to our content, which direct-to-player marketing allows us to do better. On the other side, one of the problems with direct-to-player marketing for a B2B business is that it's extremely hard to determine the difference that it makes.
There are so many factors that are part of a successful game release, things like promotions, product placement, distribution width, and of course the mechanics and theme of the game itself. 
CB: How has your relationship with affiliates changed in recent years?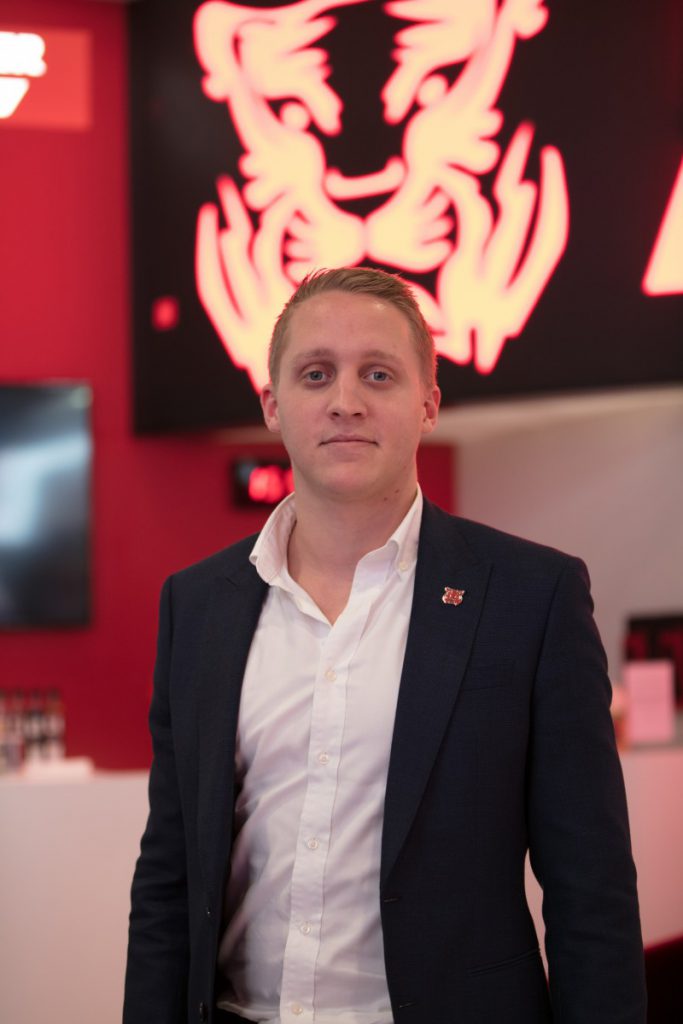 CE: Suppliers have become a new revenue source for affiliates as they are now more open to paying for the display of content. That's only natural given the significant increase in competition among suppliers.
With such a huge increase in content output, every channel matters. I'm happy to say we've reached a significant enough position in the industry to get a lot of prominence on these channels.
Just by virtue of continuous delivery of games to the industry, we see our footprint growing in this sector naturally as a product of our increase in distribution on the B2C side and also because of the continuous increase in quality of our product portfolio. 
JP: We've ramped up our work in the affiliate space in recent times. They are a great resource to drive plays within games, using their influence to capture a player's interest to the advantage of developers and operators.
This side of the market, although being closely watched by the authorities and coming in for stricter regulations, will continue to grow and play a key role in the success of a game, especially in the crucial first few weeks after a game's launch.
Although direct marketing to players continues to be the main staple for pushing game involvement, through the use of an operator's affiliate market, exclusive games can be given a huge boost in the initial stages and provide lasting longevity once the introductory marketing has expired.
PC: From doing very little with them a few years ago, we're now close to a number of different affiliates. We have links to them on our corporate site where there is dedicated advertising. We also collaborate on promotions together. 
They help promote our games to casinos and generate traffic for our games. It's really important maintaining a solid relationship with our affiliates. It's all about helping each other out to further succeed in your respective business.
SH: Over the past 12 months we have focused on developing our in-house content and this has been a major turning point in our relationship with affiliates.
We always maintained good working connections with affiliates that contacted us as we started releasing proprietary network slot games, and their coverage has not only increased the reputation of specific titles, but also that of the Relax Gaming brand.
We even created an easy way to deliver game assets to affiliates to ensure that working with us was as effortless as possible. 
CB: Is streaming relevant to your business and what are you doing in that sector?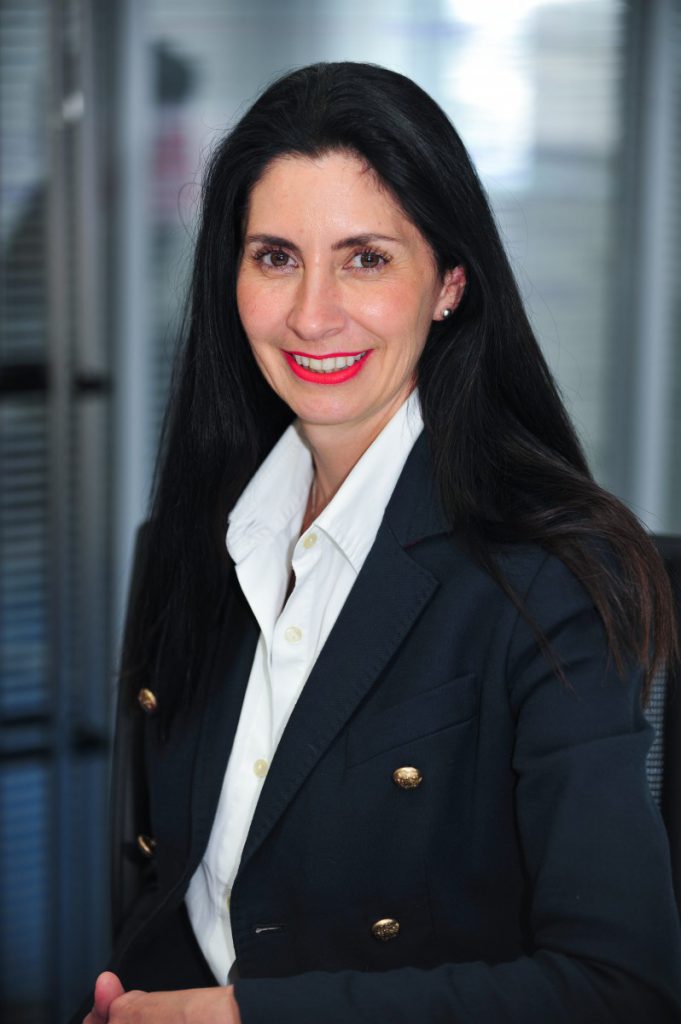 JP: It's absolutely relevant. In fact, we work with a selection of well-established streamers in the UK and overseas to preview our games before they are released. We expect the number of streamers to grow rapidly and they will form an important part of our marketing strategy going forward.
Influencers streaming big wins and feature engagement plays a significant role in a game's longevity. Players by their nature are competitive people, so seeing big wins on certain titles only helps to draw their attention to that game in the hope they too can grab the top prizes.
CE: It is very relevant. I think it has to be, not only because there are a ton of players watching these streams, but a lot of slot enthusiasts in the industry are watching these streams as well. The industry recognition that you get from proper product placement in this channel is really helpful, especially for start-ups on the supplier side. 
PC: Increasingly so. Streaming slots has been very popular over the past couple of years with streamers like CasinoDaddy and LetsGiveItASpin having massive followings.
The commentary and the tactics involved is interesting to casino players and encourages them to give games a go themselves, particularly when they see a big win.
We're really happy when we get featured on streamer sites as it signifies that our games are attracting attention in the gaming community. 
SH: Streamers are essentially players who have a good understanding of casino games and therefore their feedback is incredibly relevant. Our experience of working with certain sites has proved to have a big impact on game popularity.
Twitchers, for example, who started contacting us mainly since the release of Temple Tumble, have influence over thousands of players – so it's a good job they like our games! We've also run positive promotions with CasinoGrounds to much success and are open to more of these opportunities with future releases.