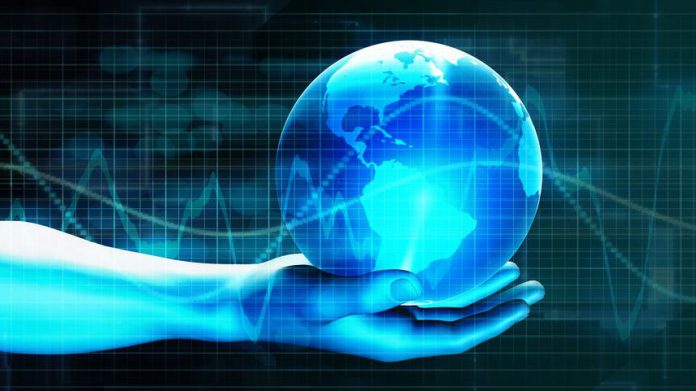 Sports data and content provider Sportradar has set it sights on becoming "a fully integrated turnkey sports betting services provider," following the immediate acquisition of Optima.
The sports betting and gaming omnichannel platform is to extend Sportradar's services portfolio to become a full service B2B data, betting, trading and player management platform business.
As a key part of the organisation's future growth strategy, Sportradar will now offer the entire betting and gaming value chain in both established and emerging markets as they regulate.
"This acquisition puts us in prime position to achieve our aim of becoming the world's leading supplier of modular turnkey betting services and solutions," commented Carsten Koerl, chief executive officer of Sportradar. 
"Optima utilises the very best-in-breed technology to provide their clients with the most advanced and flexible platforms, and having a 360-degree product portfolio is a key part of our future growth strategy. We are delighted to welcome them to the Sportradar family."
In a media release it is emphasised that the purchase will "create a global one-stop-shop technology and services business," offering a complete turnkey solution including a dedicated sports betting and igaming platform. 
"Optima joining Sportradar is the next natural step in the achievement of our company vision. Sportradar is an organisation that I have admired for a very long time, and we couldn't be happier to be joining forces with them," explained Jacob Lopez, chief executive officer of Optima.
"There are numerous and evident product synergies between the two companies, and it really is the perfect fit in terms of a fully integrated one-stop shop solution for sports betting and e-gaming operators around the world. 
"We are excited about the potential of the combination of the leading trading, risk management and betting entertainment services with the leading integral omnichannel sports betting and gaming platform.
"We are fully committed to a common vision and will work hard to continue ensuring Sportradar also offers the leading platform services for the group."
Existing and future sportsbook platform provider partnerships will remain unaffected.