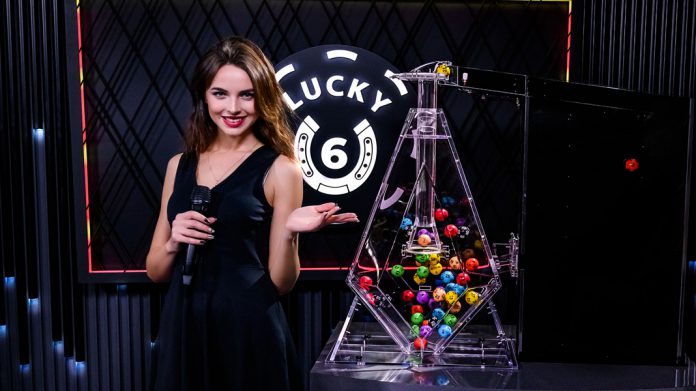 Live games provider TVBET has introduced new game 'Lucky6' as part of its global expansion. The well-known classic game is already available in the demo section on the company's official website, while it will soon be added to partner platforms.
TVBET representatives are using iGB's Affiliate Lisbon conference (16-19 October) to demonstrate all features of Lucky6 to delegates at the event.
It's the 11th fast live-game that the company has released since the beginning of 2019 when it began its pursuit of global market share.
"Being one of the leaders of the global live games market, TVBET focuses on providing our clients with the most relevant content," said TVBET CEO Peter Korpusenko. "The new Lucky6 is in full accordance with the requirements of this demanding audience.
"This game is popular for its genre, and our company has launched it in a highly qualitative live-format including also adjustable bonuses, promo codes and jackpots. Today, we're happy to present the content that will help our partners in reaching their business goals."
Lucky6 is a classic game in which the player is offered 48 numbers, 35 of which are selected randomly. The player is asked to guess six balls. 
The "special fortune" arrives with your last ball, but the winning ratio depends on its position as the earlier the selected balls fall out, the greater the winning amount will be.