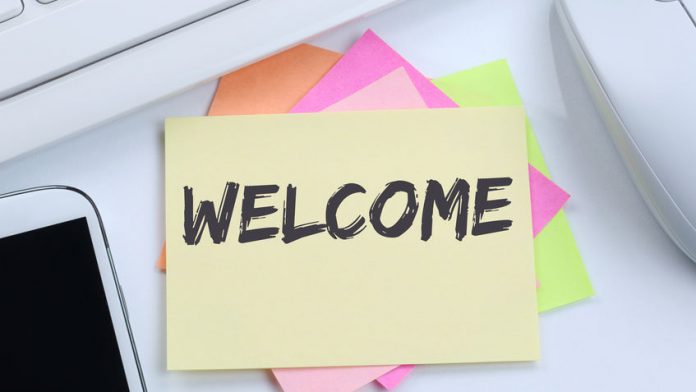 Skywind Group has made the first in a number of impending developments, as the firm strives to expand its ever growing presence on a global scale.
The first step sees the firm expand its regulated market reach via Sweden, where it will supply market-specific content, including branded video slots, progressive jackpot slots and arcade games.
This sees the firm continue a concerted effort of strategic expansion across Europe, with licenses secured in UK, Malta, Romania, Alderney and Spain during the previous ten months.
Explaining its ambition, the group stresses that "[our] strategy is to bring a new type of games to the market including the release of market-specific content, unique arcade games and branded video slots, like The Last Kingdom which is slated for release later this year."
Skywind's expansion into regulated markets does not stop with Sweden however, as the developer has already stated an intention to enter more jurisdictions in the region and have already begun certifying their games for Denmark.
Oren Cohen Shwartz, managing director of Skywind Group Europe, believes that this latest manoeuvre marks a "statement of intent" for the firm: "The state of regulations is changing and the direct impact that has on revenue streams dictates the operators' need to expand to new regulated markets.
"Our strategy involves entering as many regulated markets as possible. Players of our partners operating in Sweden will now be able to enjoy our premium games that we have produced specifically for the Swedish market".