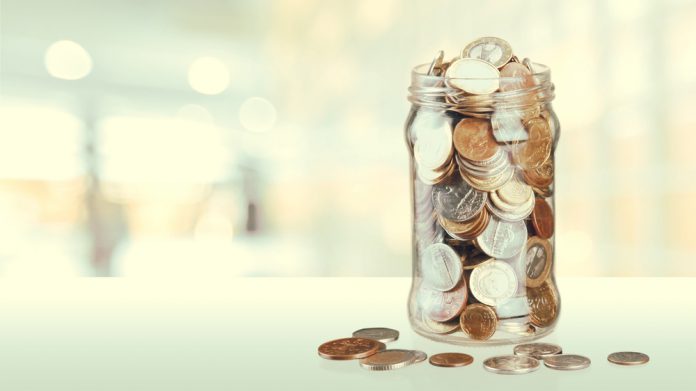 DraftKings has surpassed the $1m mark in charitable contributions, after announcing that it has successfully raised in excess of $100,000 to support breast cancer awareness research and survivors.
Undertaken in partnership with Larry Fitzgerarld's First Down Fund, the latest effort emanates from the first-ever 'Pink 'Em' charity daily fantasy sports contests.
Over the course of all four NFL weekends in October, the Pink 'Em campaign received 624,000 player entries from which all profits, that totalled $119,000, were donated.
"With over half a million entries into our Pink 'Em contests this month, it is evident our players not only understand the importance of giving back through social responsibility efforts, but also crave the ability to do so on our platform," stated Matt Kalish, chief revenue officer and co-founder of DraftKings. 
"We will continue to seek opportunities where our products can make a true impact in our communities." 
Pink 'Em represents DraftKings' initial philanthropic initiative around breast cancer research, with the company emphasising that it is to leverage its platform further still moving forward to increase its charitable efforts, including the support of veterans' education.
Efforts undertaken thus far also saw DraftKings' establish its Tech for Heroes program, which has committed over a million dollars toward aiding veterans and military spouses, and also hosted workforce readiness training across the country to teach high-demand tech skills. 
To date, Tech for Heroes has trained more than 150 veterans through tech classes in Austin, Boston, Columbus and San Francisco with new cities upcoming, including Hoboken and Las Vegas by the end of this year.
"We were thrilled when DraftKings approached the First Down Fund to be part of its Pink 'Em campaign, and grateful for all the fans who entered the DFS charity contests to make this possible," added Larry Fitzgerald, All-Pro NFL wide receiver for the Arizona Cardinals.
"We will put the funds raised to good use in the efforts to prevent breast cancer and support people affected by breast cancer."
In the coming weeks DraftKings will unveil a new series of corporate social responsibility initiatives to help further enhance the company's charitable footprint, with plans to engage more charities through unique offerings during the holiday season.