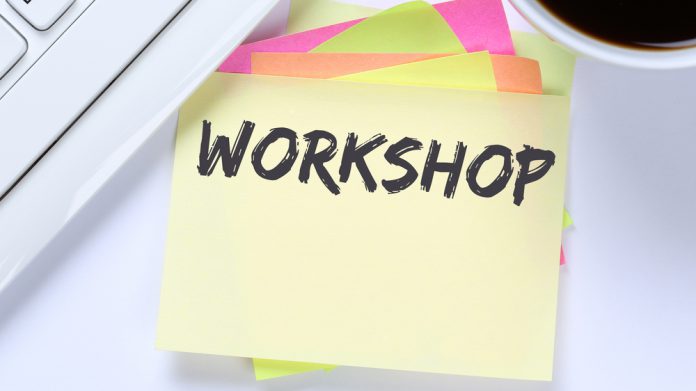 GamCare and The Young Gamers and Gamblers Education Trust have joined forces to offer free gambling awareness workshops and training, in support of Responsible Gambling Week 2019.
Getting underway on Thursday 7 – Wednesday 13 November, both parties stress an ambition of broadening the conversation around safer gambling. 
"Safer gambling is a key message for GamCare, which we hope to encourage in our RG Week sessions," explains Anna Hemmings, chief executive officer at GamCare. "Our youth-outreach programme, BigDeal, is dedicated to educating young people and youth-facing professionals about gambling related harm.
"Our work with young people encourages informed choices, understanding of risk and knowledge of where to get support. RG Week provides a platform to promote our existing work to a wider audience."
GamCare and YGAM, which offer a range of training and workshops throughout the year as part of their education and youth outreach programmes, are to tailor offerings to provide  guidance on how to start conversations with young people who may be at risk
Carly Boyt, head of marketing and communications for YGAM, commented: "We have been running YGAM workshops for the past five years to help inform, educate and safeguard young people by providing information and resources around safer gambling. 
"RG Week is a great opportunity to not only highlight YGAM's workshops but for organisations and charities to come together to help amplify the messages around safer gambling."
It's hoped that the programmes to be offered and to provide participants with confidence to have honest conversations with young people about gambling, knowledge to recognise the risk factors, signs, and symptoms of a gambling issue and resources to advise where to seek help if they identify someone who needs it. 
John Hagan, chairman of the Industry Group for Responsible Gambling, added: "We are delighted that GamCare and YGAM are supporting Responsible Gambling Week by offering these important training and briefing sessions during the campaign.  
"Supporting conversations about what it means to gamble responsibly is central to the gambling industry's approach all-year round, and during Responsible Gambling Week we are proud to work with the collective networks, venues and staff of all gambling sectors, and our digital channels, to provide resources, reach a wider audience, and raise awareness."