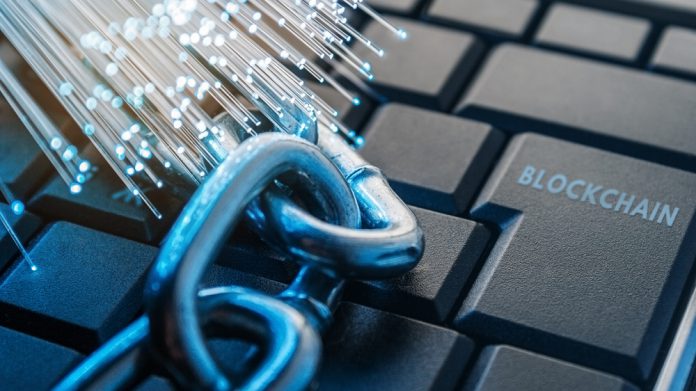 A new igaming site leveraging blockchain technology has debuted courtesy of Native Gaming, with plans also in place to create a land-based casino and resort on a private island in the Caribbean.
Combining casino, live, esports and sports betting with a complete financial ecosystem and gamification features, a potential land-based entity will be integrated with the online platform to give customers "a complete gaming experience".
The product itself, available via nativegaming.io, combines predominantly proprietary systems with the BetConstruct platform to deliver an offering to players with over 5,000 igaming titles and real-time betting lines on over 40,000 sporting events per month.
The financial ecosystem at Native Gaming is lauded as "the first-of-its-kind," and leverages the gaming business models with stakeholders, also known as 'Natives,' that earn passive income from gross gaming revenue.
Justin McCool, Native Gaming chief executive officer, explained on the product and launch: "Native Gaming was designed to be more than just another online casino. Whether you're staying at the private island resort, gambling in the casino, or investing in the bankroll, the Native Gaming platform quickly sets itself apart.
"We believe that by decentralising the ownership in the casino and thereby transferring the gross revenue directly to our community, we can begin to reshape the passive income investment landscape."
Adding: "A token that is generating passive income from gross gaming revenue has the potential to be far more lucrative than other popular passive income investments like rental properties, dividend stocks and masternode coins. 
"Our platform leverages the security and transparency of blockchain technology to provide an equal opportunity to everyone. The value proposition is the same whether you're a struggling student staking $10 or a billionaire staking $10m."