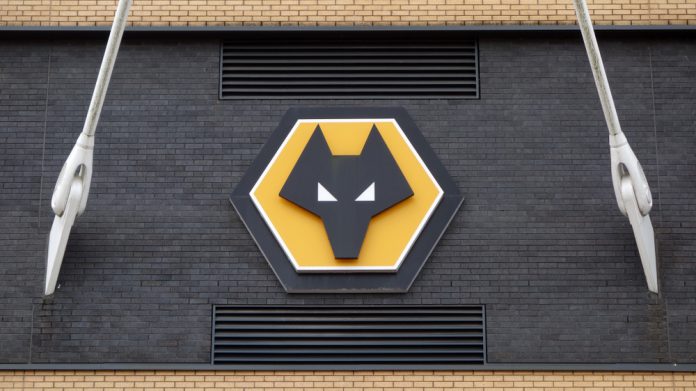 English Premier League football club Wolverhampton Wanderers has struck a new partnership with Crypto Millions Lotto, lauded as "the world's biggest bitcoin lottery".
Welcomed as the official online lottery partner of the club, the first it has entered alongside such a business, it comes as the Midlands-based side strives to becoming known in cryptocurrency circles as the "go-to club".
Steve Morton, head of commercial at Wolves, stated: "We're delighted to partner with Crypto Millions Lotto, an ambitious company that is keen to increase its exposure with the help of Wolves' global reach across various platforms. 
"We're also excited to develop our relationship, which will also see the Wolves brand reach new audiences in Eastern Europe and South America."
The alignment with the English outfit comes as Crypto Millions Lotto strives to introduce its brand to a global audience, particularly across Asia, Latin America, Canada, Russia and the CIS region.
Praising the partnership in a media release, both parties stressed that "one of the most significant features of the partnership is the major step it represents in bringing the world's most widely used alternative currency further into the mainstream". 
Sulim Malook, Crypto Millions Lotto CEO, said of the partnership: "We are delighted to have found a partner that has the same disruptive ethos as ourselves. Wolves' success last year has put the club's name on the world stage in a sport that is by far the most watched on the planet. As a company, we are big football fans, and Wolves is the most crypto-friendly club in England. They were an obvious choice."
Wolves currently sit eighth in the Premier League table, and will continue the campaign this weekend with an away trip to Bournemouth following the international break.
The club will hope to build on back-to-back wins earned at its Molineux Stadium home before the aforementioned break, when a 1-0 victory over Slovan Bratislava was followed up with a 2-1 triumph over local rivals Aston Villa.