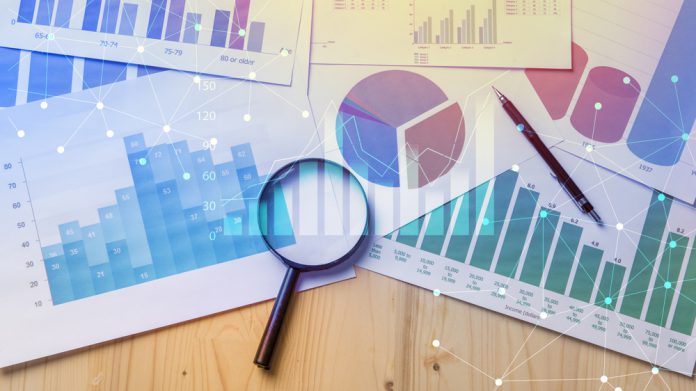 The New South Wales Office of Responsible Gambling has rolled-out new funding opportunities for gambling research, following a $1.3m pledge earlier this year to support of number of new projects to protect consumers.
Funded by the state's Responsible Gambling Fund, the launch provides an opportunity for PhD scholarships, post-doctoral fellowships and study grants that help build capability and capacity in gambling research.
Through the new funding an ambition has been set of improving the quality, diversity and impact of Australian gambling research in communities across the nation. 
The grants aim to bridge the gap between research, policy and service delivery to increase the influence of research on gambling harm prevention and minimisation and achieve better outcomes. 
The submission round for the PhD scholarships and post-doctoral fellowships closes on Friday 31 January 2020, with applications for study grants able to be lodged throughout the year
Natalie Wright, director of the Office of Responsible Gambling said: "We are committed to providing up-and-coming researchers with an opportunity to dedicate their careers to gambling studies and have a real impact in our community.
"Research is crucial because it provides the evidence base for responsible gambling policy, interventions and programs, and it is important to encourage our brightest minds to stay in or move into the gambling research field. 
"We encourage collaborative partnerships, cross-disciplinary approaches and applications from a diverse range of disciplines, to build knowledge and develop innovative approaches to working towards zero gambling harm." 
Rolling out its $1.3m pledge earlier this year, among the projects benefiting via a $176,400 donation is the University of Sydney Gambling Treatment and Research Clinic, which is to develop and trial a website that will enable gamblers to self-exclude online as opposed to having to do so in person at a venue, to build upon current self-exclusion technology. 
Furthermore, Deakin University also received $250,000 in order develop to two online courses providing digital education and research on responsible gambling and preventing and reducing harm.