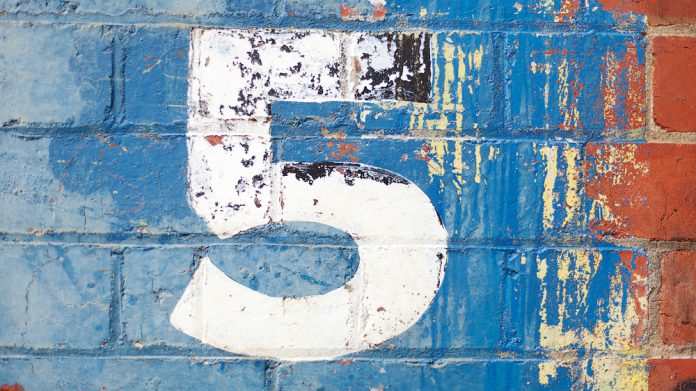 EveryMatrix is celebrating five years of its Kids Academy corporate social responsibility programme as the firm stresses a commitment to keep and expand the project for many more years.
The project aims to offer Romanian children the chance to access quality education, that would be otherwise unavailable to them, in three main domains of computer science, mathematics and English.
Since 2015, EveryMatrix has provided educational services in IT, Maths and English in a pair of day centres for children, managed by Bucharest's Child Protective Services. Earlier this year the firm got involved in its third centre in order to grow the number of beneficiaries. 
Each centre now has a modern computer laboratory where children can learn how to master technology. In 2019, Kids Academy evolved into a Non-Governmental Organisation and is now aiding over 100 pupils per year.
Furthermore, the company has also recruited three skilled full-time teachers to help the children learn valuable information which will help them later in their academic and professional lives. 
Ebbe Groes, group CEO of EveryMatrix, commented: "This project started almost five years ago when we've decided to be more involved in the community, and what more suitable way than to take care of the future generation.
"Our three teachers are helping the kids to do their homework; they host interactive learning classes and are there to assist the kids overcome rough times in their family life by counselling them.
"Beside sponsoring the centres with modern equipment and supporting the kids to travel to contests, we are also hosting fundraising events for them, such as Baking Day or Let's Play D'Arts, where employees get involved and spend time helping the cause. 
"We've seen amazing results, kids who made great progress in both their personal and academic lives, and we are committed to keep and expand this project for many years."