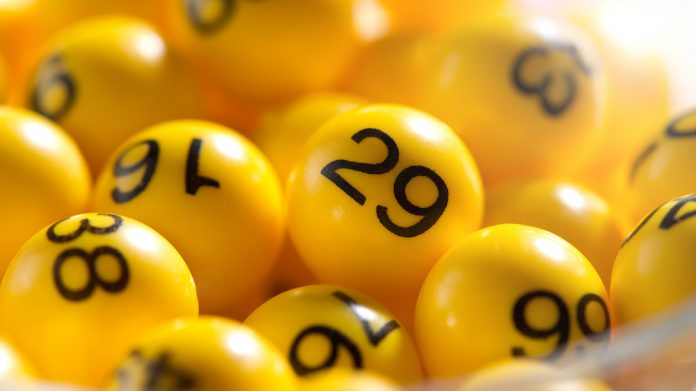 GVC Holdings' Foxy Bingo brand has rolled-out 'Cash Out Bingo,' which the firm lauds as a "game changing new feature which is set to revolutionise the online bingo world".
Going on to state the new introduction is a "world's first," the game variant is to enable players with one number to go (1TG) on their digital cards with the choice of immediately cashing out for a guaranteed pay-out or continuing to play for the chance to go for the full house and the outright win on their next play.
Cash Out Bingo is to be backed by a "major" TV advertising campaign throughout the UK, before launching early next year via Foxy Bingo before being rolled-out to other GVC bingo brands later next year.
Jonathan Bowden, director of Foxy brands, said of the new launch: "We are truly excited to be bringing this unique new feature to Foxy Bingo, which we think our player's will love. Thanks to GVC's cutting-edge, proprietary technology platform, we have the ability to make such market leading innovations and provide our players with features that  are unique in the market."
GVC went on to stress that Cash Out Bingo works by: 
Qualifying players with one number required will be able to see the number of 1TG tickets and the number of 1TG players prior to making their choice.

They will be given 20 seconds to make their selection. If they fail to make a choice in this time the system will automatically play their tickets for the full house prize.

The value of the Cash Out payment is determined by the overall prize value of the game and the number of players who take the opportunity to cash out.