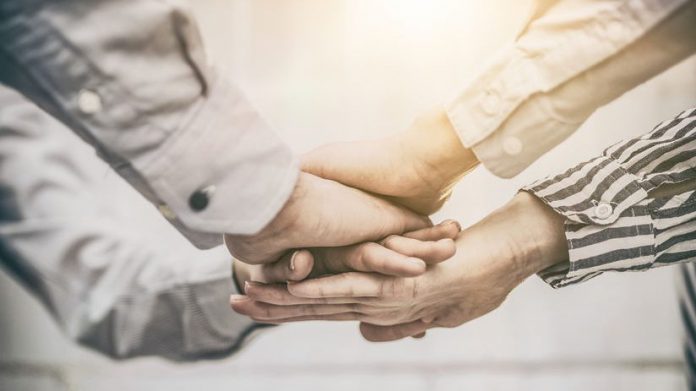 Online gaming company SoftSwiss has acquired Estonian operator Kingswin Online for an undisclosed amount.
The deal extends the SoftSwiss business into the Estonian market for the first time, although kingswin.com has been powered by the SoftSwiss platform since 2015.
Based in Belarus, SoftSwiss employs more than 300 employees managing online casino and betting operations worldwide.
Ivan Montik, Founder of SoftSwiss, said in a statement: "The acquisition of Kingswin provides a major growth opportunity for both our businesses through an extended service offering for our clients.
"With a range of high-profile clients, the acquisition of Kingswin supports the SoftSwiss strategy to lead the market and provide a complete online gaming solution in various counties."
The deal also means SoftSwiss will be able to offer white-label solutions under Kingswin's Estonian licence, including round-the-clock customer support to players, player retention and reactivation, extended anti-fraud support to operators and a range of consulting services.