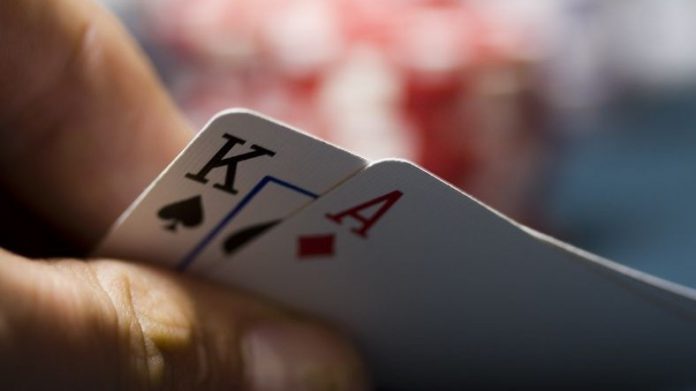 Online gaming insurance platform RISQ has partnered with Betsson Group and Evolution Gaming to facilitate the operator's €1m roulette 'winning streaks' live dealer promotion.
This will give players the chance to win "a life-changing cash prize" by achieving 12 straight-up wins from 12 consecutive spins from a single game played on the same roulette table.
Spyros Kanakis, marketing director at Betsson Group, said: "Our winning streaks live roulette promotion is the first of its kind, with a life changing jackpot up for grabs.
"This promotion has only been made possible because of RISQ's marketing-leading insurance-backed promotional jackpot solution plus Evolution Gaming's forward-thinking approach to helping operators launch promotions and campaigns around its games."
The €1m jackpot is being delivered via the RISQ igaming insurance platform, which provides A-rated insurance backed promotional jackpots of up to £125m as well as insurance backing for a range of casino-led jackpot applications.
Tom Mitchell, chief commercial officer at RISQ, added: "We are delighted to have partnered with Betsson Group and Evolution Gaming for this exciting liver dealer offer.
"Our insurance backing allows operators to run promotions with life-changing jackpot prizes confident that the prize pot is backed by insurance that pays out quickly and smoothly in the event of a big win."
Furthermore, Evolution Gaming has also launched its own Speed Blackjack title, designed as a "super-fast live blackjack variant" and extending the firm's portfolio further still.
Following the same rules as its regular live blackjack, the new title comes with one key difference, the dealing order when it is time for the player to make their decision. 
Speed Blackjack sees each player's first two cards dealt as normal, however upon completion all are simultaneously offered the opportunity to hit, double down or split. 
The player who makes the fastest decision will get their next card dealt first. This dealing pattern continues until all players have made all of their decisions and all required additional cards have been dealt.
Todd Haushalter, chief product officer at Evolution, explained: "For the last hundred years or so, blackjack players have made decisions from the dealer's left to right, in order, and everyone has had to wait for the deciding player because that is how it's always been done in casinos. 
"We asked ourselves, 'Why should players have to wait?'. With speed blackjack, players make their decision when they are ready and whoever is fastest gets the next hit card, giving the player more control. This has no impact on the math of the game, it just reduces waiting time."