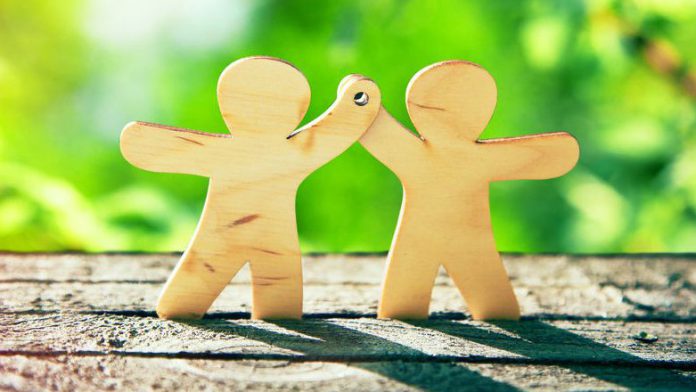 Casino aggregation platform provider Iforium has linked-up with CompetitionLabs as the firm strives to boost gamification, customer engagement and achievements for its operator partners.
Stressing that the deal ensures that the firm "will become the first tier one aggregator to offer its operator partners CompetitionLabs' innovative gamification," Iforium aims to give its partners "a timely boost at the start of 2020".
Julian Steinwender, co-founder and CPO of CompetitionLabs, stated: "We're delighted to be partnering with the industry's leading aggregator to deliver the next generation of gamification tools.
"Our proven track record with the industry's leading slot providers speaks for itself, and we're looking forward to taking it to the next level with Iforium's Gameflex platform."
Under the terms of the deal Iforium partners are to be able to create real-time tournaments, missions, achievements and insights from any game and any provider.
Phil Parry, CEO of Iforium, commented: "2019 was a record-breaking year for us, and we've certainly started 2020 in style. We're absolutely thrilled to announce our partnership with CompetitionLabs.
"Enhancing our operators' customer retention and engagement plans in real-time is an important step and we are already seeing significant uplift via the Iforium/CompetitionLabs connection."
The first announcement of 2020 follows what Iforium lauds as "an outstanding year," which saw it expand its regulated European presence and also enter the LatAm and US markets for the first time following Gameflex platform integration agreements in Mexico and New Jersey.