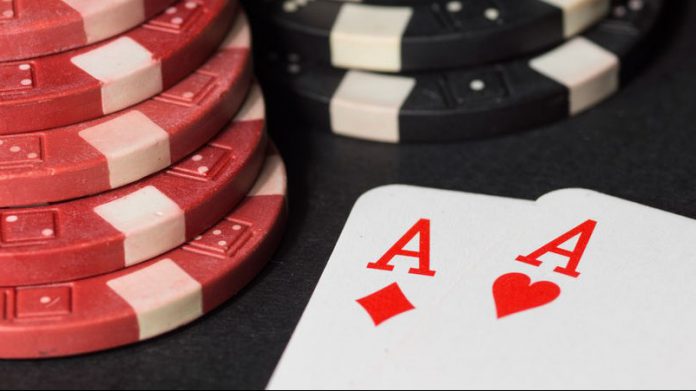 EvenBet Gaming has rolled out a new poker network across South and Latin America as the firm sets an aim of "breathing fresh life into the vertical for loyal and largely untapped audiences across the region's emerging markets".
Via the development EvenBet partners will be able to target players in established igaming jurisdictions, such as Colombia, with further expansion soon to follow across Peru, Argentina and Brazil.
Featuring individual online poker projects alongside existing casino and sportsbook partners, eight standalone poker rooms and casino operators have aligned with the new network, with several more deployments scheduled for this month.
Dmitry Starostenkov, EvenBet Gaming CEO, explained: "This landmark launch puts the exclamation mark on a year of highlights for EvenBet. The new network seamlessly scales and fits with all types of project – for example, increasing revenue for existing casinos, while also providing sufficient liquidity for any new players on the market.
"It's an exciting and ambitious mission, as we bid to become the number-one poker software supplier for South and Latin America, especially as regulation rolls out in countries like Peru, Argentina and Brazil. Our first operators are already up and running with their poker room, while the initial feedback that we've received at summits, such as SAGSE Buenos Aires, has been hugely encouraging.
"We've recently reached another milestone with over 80 clients' projects now active worldwide across established and emerging markets, demonstrating a remarkable 400 per cent growth rate in just three years and optimising the vertical for a huge continent of loyal and enthusiastic poker players. It all underscores our determination to diversify both the product and platforms of industry leaders across the globe, boosting engagement and retention for operators as we go.
"When you base much of your business model around emerging markets, a key focus for us at EvenBet, flexibility and localisation remain the cornerstones. I firmly believe poker to be the most attractive and reliable game for driving improved dwell-time, comparing favourably with other casino, slots and table games through its inherent reliance on genuine skill, wit and knowledge. These unique attributes will also serve to attract the next generation of poker players.
"Poker is a proven cross-channel tool, enriched by EvenBet's exciting multi-format gameplay, which is benefiting operators across the globe. With so much core technological evolution already behind us, we now look forward to growing in accordance with those advances."