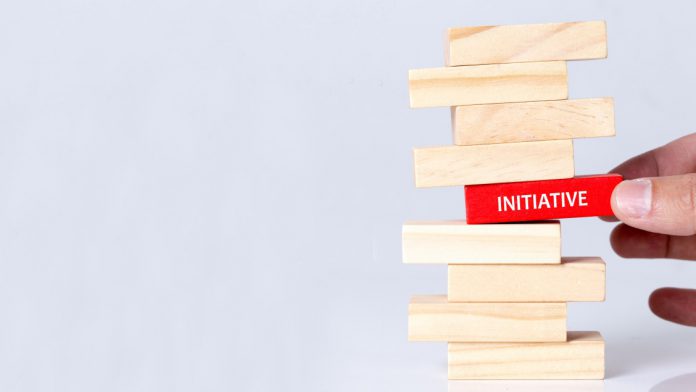 The UK Gambling Commission has confirmed it has created three new working groups to tackle challenges associated with game and product design, advertising technology and high value customer incentives to gamble.
Led by senior leaders in the gambling industry, the initiative, which aims to further improve safeguards for UK customers, follows on from a briefing in October 2019 in which UKGC CEO Neil McArthur outlined the main challenges and opportunities that the industry must grasp to raise standards and rapidly reduce harm across the sector.
GVC Holdings, working closely with the Betting and Gaming Council, will lead a group focusing on the use of VIP incentives. The group will 'help ensure bonuses, hospitality and gifts in particular around VIP programmes, are offered in a manner which is consistent with the licensing objectives to make gambling fairer, safer and crime free.'
SG Gaming and Playtech have both committed to leading work on producing an effective Industry Code for Product Design, focusing on how the gambling industry can continue to produce safer products in the future, while also looking at the techniques used to develop games and the associated risks.
Meanwhile Sky Betting and Gaming has agreed to oversee the advertising technology working group, which will explore and quickly accelerate opportunities to reduce the amount of advertising seen by children, young people and vulnerable adults.
Gambling Commission chief executive Neil McArthur said: "Consumer behaviour and technology are changing so quickly that only a bold and innovative approach will allow us to achieve a reduction in the numbers of people experiencing, or at risk from, gambling related harm.
"I've been encouraged by the willingness of so many operators to work with us on these challenges. We've set demanding timetable for progress because we cannot proceed at the speed of the slowest. If rapid progress is not made then we will have to look at other options as making gambling safer for consumers is paramount."