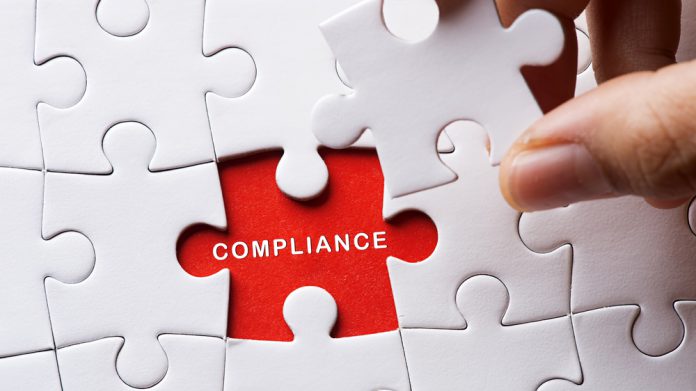 ComplianceOnline, the parent company of GamblingCompliance and Payments Compliance, is to rebrand is Vixio.
The name originates from the Latin 'via', meaning path, and 'axiom', which translates as universal truth, and reflects the company's recent product investments.
Mike Woolfrey, CEO at Vixio, said: "Since the very beginning we've helped organisations confidently manage risk by providing timely information that's accurate, free from bias and totally independent.
"Vixio as a brand speaks to our deep-rooted principles of truth, integrity and reliability. It illustrates our ability to be our clients guiding path, helping them find new business opportunities and gain competitive advantage.
"It's a natural time for us to evolve as we develop the depth and breadth of our offering and make it easier than ever for our customers to navigate and anticipate the global regulatory environment," said Woolfrey.
Founded in 2006, ComplianceOnline offers news, regulatory, legal and market analysis to industry professionals via GamblingCompliance and PaymentsCompliance.
As well as introducing a new name and brand, a new website has also been launched with new messaging created to better reflect how the company supports and enables its clients.