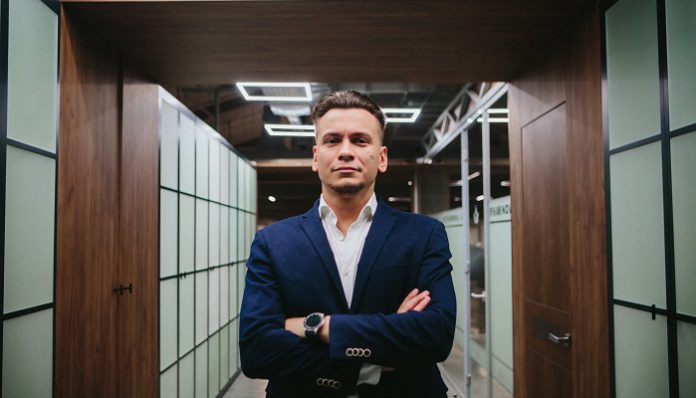 Betinvest has announced the launch of its latest in-house development Online Slot Games, which will be presented for the first time at ICE London 2020.
There are six games as part of the new selection, a range of which are offered with an in-built virtual reality (VR) option. Players can immerse themselves in different stories, for example put themselves in the shoes of a football fan, be inspired by Asian culture, take part in space wars, get involved in trick or treating and humorous horror, drink in the vibes of a retro beach party or delve into 'foody' adventures following a funny penguin. 
VR technologies are becoming increasingly popular in the gambling industry. This is no surprise, said Betinvest, since the concept has raised gaming standards and paved the way for new possibilities for businesses.
Betinvest has, therefore, launched this immersive and easily customisable online slots product – complete with VR tech – to expand the gaming experiences for its existing users and create attractive opportunities for new players.
"The diverse range of gripping stories means that every player, regardless of age, country of residence or personal preferences, can find something that will interest them," said Igor Popov, CRDO at Betinvest.
"To start enjoying the games, just visit the website and press the VR button on the supported game. No additional software is required, just open the browser and play. All recent mobile phones and VR headsets are supported out of the box. People can start playing as quickly and easily as possible." 
He added: "Operators get easily customisable games which are based on unique mathematical models and are responsible gambling compliant. They come with comprehensive reporting tools, a risk management system and customer-oriented design. 
"Players get immersive games with advanced graphics, clear, intuitive controls, as well as easy access to the online VR option, a UI/UX which is optimised for any device, and an appealing bonus system. Users can transport themselves to a high-tech casino whenever they want, from wherever they are." 
Meanwhile, for owners of land-based casinos, the company has another special offer: Betinvest's in-house team of developers is able to accurately recreate the casino's interior in VR. This means that casino owners can engage new players, giving them the chance to experience the real deal from the comfort of their own home. 
At the moment, the Betinvest team is putting the final touches to the first presentation of the new games and preparing to obtain certification. If you're interested in finding out more about the games and trying them out for yourself, you can meet Betinvest at ICE London 2020. Find them at stand S2-324 from 4–6 February.