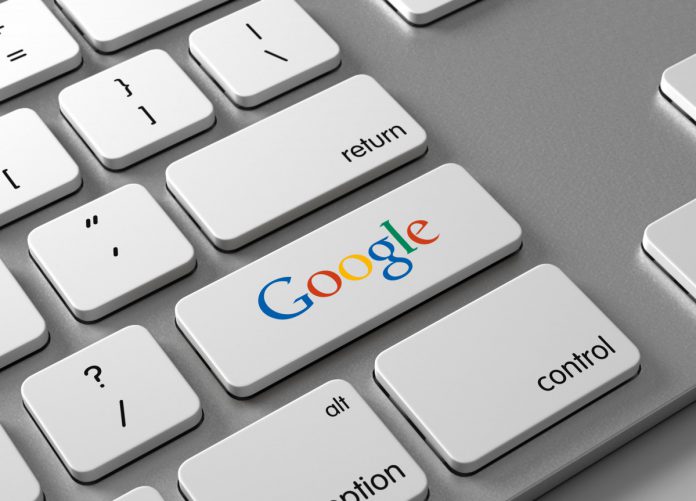 Online gambling super affiliate XLMedia is to increase the speed at which its strategic initiatives are implemented after the group reported that changes to Google's search algorithm could hinder revenues.
In a statement on its website, XLMedia confirmed that it is 'continuing to work with Google' to outline the reasons why the changes have resulted in the demotion of certain websites, wit the affiliate publisher planning to 'restore the rankings of these online assets as quickly as possible.'
As a result of the changes, 107 of XLMedia's websites have been impacted by the changes, of which 84 are tier 3 or tier 4 sites.
XLMedia stated that it is 'therefore taking steps to remove or de-index such sites, which are seen as most likely to have been regarded by Google as having insufficient content, with the expectation that it will assist in the re-ranking of the premium sites.'
The company added that 'until these actions are completed and some of the premium sites are successfully resubmitted, it will not be possible to be certain that the issue will have been resolved.
Stuart Simms, Group Chief Executive Officer commented: "There is no question that we currently face operational headwinds, but fundamentally, I firmly believe in the underlying quality and sustainability of our business.
"However, I believe it is now time to accelerate a number of strategic measures that will create a short-term drag on revenue growth, but will ultimately strengthen our business by creating a much stronger and more transparent platform from which to grow.
"By proactively consolidating – and where necessary culling – our considerable tail of legacy websites and focusing a greater proportion of our efforts on monetising both tier 1 and tier 2 websites in addition to incubating new sites, we will significantly improve the medium-term prospects of the Group.
"I feel it's important to reiterate that we continue to operate a global portfolio of content rich websites that deliver significant value for our users. This expertise remains a core competence for our business which I fully intend to capitalise on as management seeks to both enhance and expand our business over the coming years."