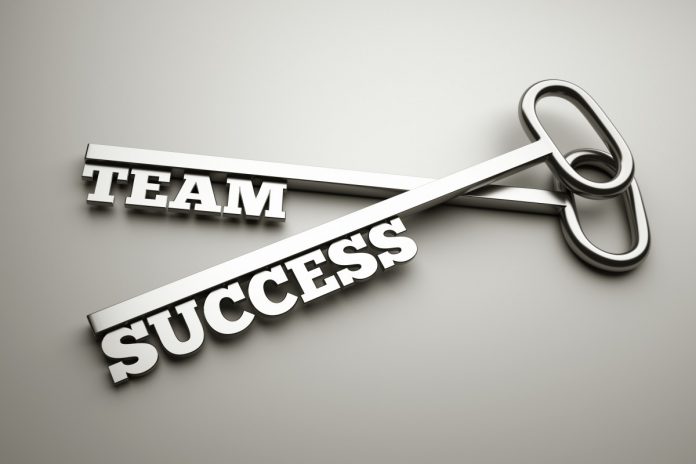 Campeón Gaming Partners (CGP) has praised the white label platform partnership with Aspire Global for helping its CampeonUK brand to stand out from the crowd.
Launched in August of last year, CampeónUK is an online casino powered and licensed by Aspire Global and running with affiliate tracking from Income Access.
It was the fourth live brand for the igaming operator after CampeonBet, EvoBet and SvenBet, but has since been joined by SvenPlay – a Sweden and LGA licensed extention of its SvenBet Casino.
CGP co-founder and CFO Avraam Tosounidis said: "A partnership based on trust and responsibility is already standing out from the crowd. We have invested heavily in our collaboration with one of the top providers in the industry, and their professionalism, hard work and hands-on attitude has put CampeonUK at the top of the players' list. 
"We would like to thank the Aspire Global team for this fruitful collaboration, our players, who placed CampeonUK at the top, and New Casinos for this recognition."
Jov Spiero, VP sales of Aspire Global, said his company was 'delighted' to hear about CampeonUK's recent success. He said: "Since August 2019, when the two companies joined forces, each partner has worked hard to ensure the steady rise of Campeón Gaming Partners to become an established iGaming operator in the industry. 
"We look forward to what the future holds and we are sure that their professionalism and diligence will continue to benefit both parties."
CGP used this month's ICE exhibition to promote a sixth addition to its stable of brands, Sons of Slots – a themed slots platform taking its roots from motor riders in the US.