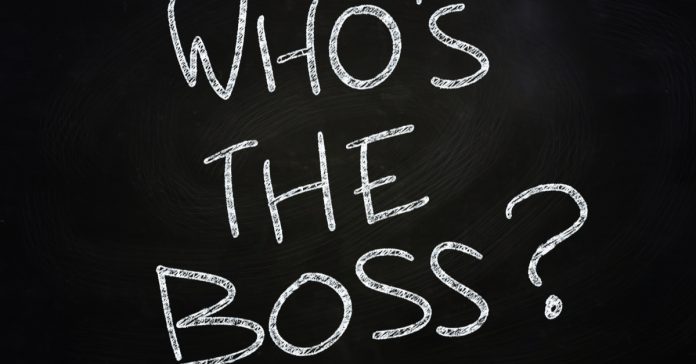 BOSS Gaming Solutions has announced its focus on expansion in 2020 as it focuses on building relationships in new markets, investing in sportsbook and improving its online slot development studio, ThunderSpin.
Since inception, BOSS has become known for delivering its principal gaming platform, sportsbook and betting service, land-based casino software, affiliate system, payment solutions, online casino slots and White label solutions.
Chief executive officer Jeff Letlat said: "Expansion is part of the growth and a desire to explore further grounds has always been our goal, at this point we aim to deepen our roots in Europe where we already have a successful operation whilst we keep our appetite open for LatAm and Asia.
"As a group, BOSS. Gaming Solutions is gaining more value knowing that we have launched our gaming studio ThunderSpin where the games are already live for many of our partners in Asia, LatAm as well Europe.
"Regarding our White Label services, our aim is to add sportsbook by the end of Q2 which will definitely add more value and maturity to our products and increase our resources in our HQ of Malta."
2020 marks a major landmark for the group with the company's casino brand celebrating it's five year anniversary. Furthermore, the company is planning key launches to "shake up" the online and land-based sectors throughout the year.
On their anniversary and the plans for the year ahead, Letlat said: "BossCasino.com's five year anniversary is a big milestone for the brand.
"Going forward we will also be establishing a presence in LATAM where we offer our White Label services from Q4 2020. As per ThunderSpin.com our main focus is to solidify roots in Europe as well as testing the environment in Asia."
Boss Gaming has also expressed their eagerness to counteract the major issues facing the industry with Letlat believing that Legislation and regulations are getting "tighter." He added: "As a brand we embrace it and support it 100 per cent as it keeps the industry healthy for the providers, operators and players. 
"Besides this, there are a few big markets which are being saturated and unfortunately this impacts negatively on the industry as it fosters a quantity vs. quality approach. At BOSS. Gaming Solutions we intend to maintain our consistent quality approach towards our clientele."