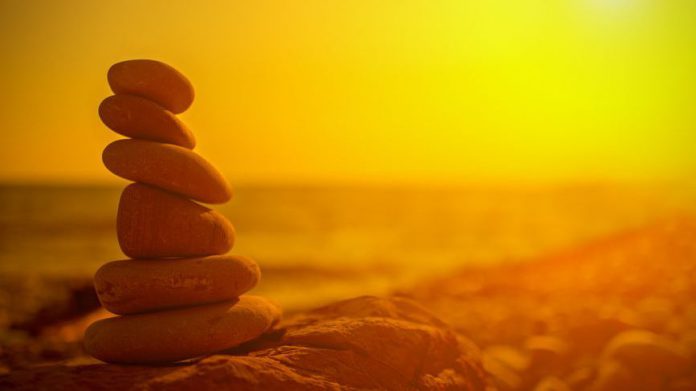 Epic Risk Management and GVC Holdings have joined forces to combat gambling related harm throughout the US, with estimations suggesting that seven million adults across the country are affected.
The partnership is to be funded by the GVC Foundation US, a non-profit subsidiary which is dedicated to promoting responsible gambling, and aims to replicate the independent gambling harm minimisation consultancy's European sports and education model.
Programs will run in 14 locations across the US in 2020 and 2021, covering New York, New Jersey, Michigan, Ohio, Pennsylvania, Nevada, Tennessee, Illinois, Iowa, Indiana, North Carolina, Colorado, DC and the New England region.
"For most people, gambling is entertainment – but for a small percentage of people it becomes uncontrolled, leading to devastating effects to both individuals and organisations," said Paul Buck, CEO of Epic Risk Management. "Epic is excited to partner with GVC Foundation US to work in the hardest-to-reach sectors to prevent gambling-related harm."
The educational sessions will be provided to up-and-coming and professional athletes and focus on lived experiences with problem gambling and the promotion of betting integrity.
"There's no better way to address problem gambling than by combining hard-hitting, lived experience with industry research and expertise," said William Pascrell, III, trustee at GVC Foundation US and partner at Princeton Public Affairs Group. 
"By addressing athletes and other at-risk groups throughout the country, we'll aim to implement the cultural change needed for the protection of at-risk gamblers and growth of the industry as a whole."
The program is fully funded by GVC Foundation US, which will provide $2.5m in financing over the course of two years.
"As the leading provider of advisory and education in problem gambling, Epic Risk Management has done extraordinary work in Europe," said Martin Lycka, trustee for GVC Foundation US and director of regulatory affairs at GVC Holdings. "Our partnership with Epic in locations throughout the US will continue that impactful mission."