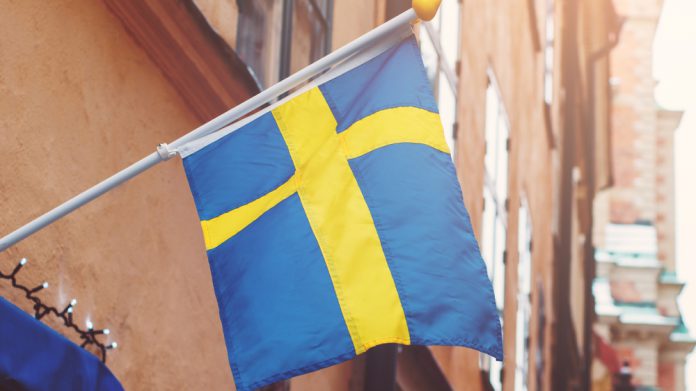 The Swedish Gambling Authority has issued a warning to Entertainment Laboratories that licence revocation could occur due to a lack of activity on the Swedish market.
Enlabs obtained its licence for online gambling and betting on December 17, 2018, before Sweden's re-regulated igaming market commenced operation on January 1, 2019.
The Spelinspektionen has now stepped in due to long-term inactivity following the licence being issued and the market going live, stressing that should the company not start to operate gaming activities by July, 1, 2020, the licence could be removed.
Enlabs licence is valid until December 31, 2023, and covers a range of domains, including bestbet.com, bestbingo.com, bestcasino.com, bestpoker.com, optibet.com, optibet.se.
Responding to the warning, Baltic facing Enlabs has played down the potential impacts and asserted that its operations will be in effect by the stipulated date.
George Ustinov, president and chief executive officer of Enlabs, explained: "The Swedish Gambling Authority decision to give us a warning due to inactivity was not unexpected and did not change our communicated strategy for the Swedish market. We believe the authority's assessment is reasonable and we will offer games under our Swedish license no later than June 2020, and thus retain the license. 
"In particular, I would like to emphasise that the authority's warning only arises because we did not offer gaming operations under our license and does not entail any financial consequences. We look forward to a launch in Sweden and continue to monitor market conditions in order to seize the opportunities that arise."
Ustinov was appointed to his new position last month after joining the company in 2017 and previously occupying the roles of operational manager and CFO.
"The board is very pleased that George Ustinov will lead Enlabs in the future. George has during his time in the group demonstrated the ability to quickly make and implement decisions, has solid knowledge of the Eastern European gaming markets, and possesses the leadership skills that Enlabs continues to develop," stated Niklas Braathen Enlabs' chairman.