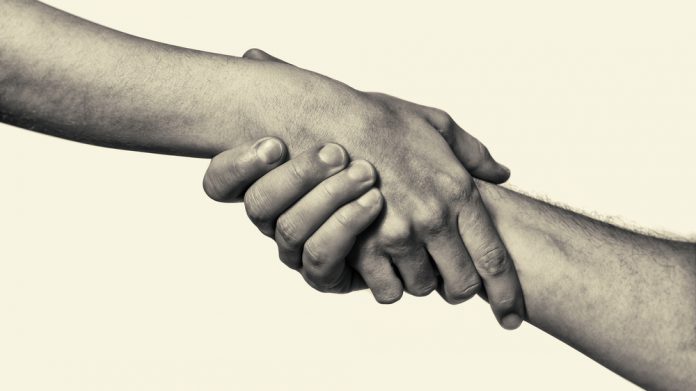 The Betting and Gaming Council is urging Chancellor Rishi Sunak for "emergency help to save thousands of jobs," following Prime Minister Boris Johnson calling on Britons to avoid all non-essential contact yesterday.
The PM's advice called on the public to avoid social gatherings and crowded places, such as pubs, clubs and theatres, as well as recommending that those who can work from home should do so.
As an immediate backlash was issued by venue owners at Johnson for not ordering closures, with insurance issues cited, the standards body is pleading for help in the casino, betting, bingo and other leisure, hospitality and entertainment industries, in the face of the ongoing spread of COVID-19.
Stressing an immediate priority of emergency assistance concerning employment costs, time to pay on Pay As You Earn and National Insurance Contributions is sought by the BGC, as well as stressing that business rates relief and time to pay on duties and corporation tax "should also be introduced".
The call comes as the Chancellor prepares to join Johnson later today at his daily press briefing, with national media outlets reporting that work has begun on a significant new bailout fund for affected businesses.
The BGC asserts that customer levels have dropped by as much as 90 per cent at some casino establishments, with betting shops facing a decrease of up to 60 per cent on sports betting alone as major events grind to a halt.
Michael Dugher, BGC chief executive, explained: "We face an unprecedented challenge to keep both customers and staff safe during the COVID-19 health crisis.
"Like all other parts of the hospitality, leisure and entertainment industries, the immediate priority for the future of our members in the casino, bingo and betting industry is the ability to pay staff. 
"We urgently need temporary government support to help cover payroll costs, relief and time to pay duties and taxes, as well as access to finance. Treasury in particular need to step up and understand that insurance simply doesn't cover the impact of a pandemic. 
"We are speaking with the Government to ensure they are fully aware of the crisis facing our members and discussing the steps necessary to help the leisure industry and their staff through this incredibly challenging period.
"This is a national emergency. The Government's public health response has to be matched in scale by emergency help for businesses and employees. The Treasury cannot let people in the hospitality, leisure and entertainment hang out to dry."