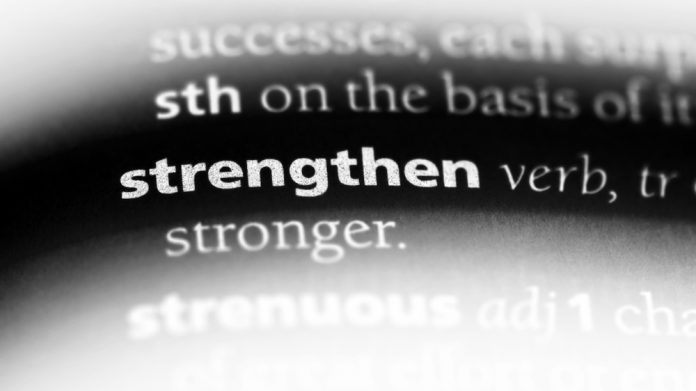 Evolution Gaming has lauded continued success and expansion on a global basis as the company reasserts a previously emphasised vision, despite ongoing uncertainty worldwide due to the coronavirus pandemic.
Making clear its perpetual mission "to increase the gap to the competition" via three core areas of product innovation, operational excellence and customer optimisation, it follows COVID-19 having the first major impact on the firm.
This came as Georgian authorities ordered the temporary closure of floor operations at Evolution's Tbilisi site, with the potential acknowledged of further disruption across its other locations in Belgium, Canada, Latvia, Malta, Romania, Spain and USA.
Evolution, which boasts double figures of global licenses, finished 2019 with operating revenue for Q4 seeing a 51 per cent year-on-year jump from €70.2m to €106m, which helped push full-year figures to €365.7m, representing a 49 per cent increase from €245.4m.
Praising ts continued investment in growth of its global studio portfolio, the live casino specialist has also stressed that continued success of its game shows category, the launch of a variety of new titles and new deals and extended partnerships contributed to a successful 2019.
"In last year's annual report, I concluded my CEO comments by stating that we should not slow down our pace. I said that we should aim for continuous growth, continue to create new gaming experiences and continue to strengthen our global presence," explained Martin Carlesund, group CEO.
"As I now summarise the year 2019, I can proudly say that we reached all of this – and more – in what cannot be described in any other way than another outstanding year in Evolution's history. 2019 was a year of products and innovation for Evolution and during the year we introduced no less than 10 new games. 
"Our ambition is not only to create new experiences for returning casino players, but also games that attract completely new player types and that expand the live vertical in new segments.
"The most visible proof of this has been the great success for our games in the game show category, where titles such as Monopoly Live and Lightning Roulette are finding new players every day. The focus for all our game shows is to be entertaining, where the boundaries between games and shows fade."
Sticking to a future vision of being "the leading live casino provider in the world," Carlesund admits that a period of uncertainty and struggle could lie ahead but maintains confidence that Evolution's "paranoid attitude" will see the firm adapt and develop.
Looking at the nine months ahead, the company intends to strengthen its position in the market, with excitement also expressed regarding its efforts in the US where the company intends to debut its New Jersey studio later in the year.
"As we are about to publish this annual report the world is going through an uncertain time with the Coronavirus spreading throughout the world," Carlesund concludes. 
"I regularly return to the paranoid attitude that characterises Evolution as a company. Our drive to adapt and develop the company will truly be tested also this coming year. However, we enter the coming year with a very strong financial position as well as an underlying growth in demand for our products. 
"During 2020 we not only want to maintain our leading market position; we also want to strengthen it – and we will do it by constantly challenging both ourselves and the entire industry. In 2020, we will launch 12 new games, featuring both innovations in the classic table games category, expanding our line of first person RNG games, as well as new titles in the game show category. 
"We also continue to invest in our studio capacity to ensure that we meet the global demand for our services. Our eternal mission to increase the gap to our competitors has never been more relevant. Evolution's employees continue to aim for new heights, and I hope that you as a shareholder, customer and end user will join us on this journey!"