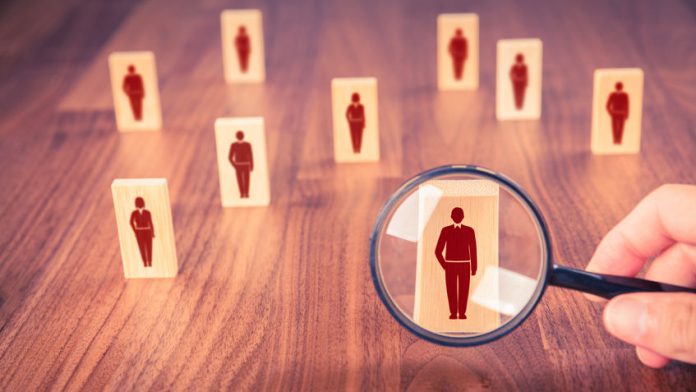 With plenty of movers and shakers around the industry, allow CasinoBeats to give you the rundown on a number of recent manoeuvres.
IGT
Massimiliano Chiara has been appointed executive vice president and chief financial officer of International Game Technology that is to be effective from April 6, 2020.
Furthermore, Chiara has also been appointed to IGT's board of directors effective as of the first IGT board meeting after April 6, 2020, or as of the 2020 AGM, if earlier and subject to shareholder vote.
He joins the firm from CNH Industrial NV, where he most recently served as CFO and chief sustainability officer, as well as also holding various financial and operational roles at Fiat Chrysler.
"We are excited to have Max join the IGT team, both as a member of my senior leadership team and as a board member," stated Marco Sala, IGT CEO. "His broad and deep background in all facets of global finance and operations, in addition to his high standards of excellence, will be tremendous assets to our organisation." 
Furthermore, the company has also appointed Beatrice Bassey as an independent director effective March 20, 2020. Bassey is currently group general counsel, chief compliance officer and corporate secretary of Atlas Mara. 
W2
Regulatory compliance solutions provider W2 has announced the appointment of Peter Murray to head up their global sales teams, as the industry enters "a challenging period for regulated markets".
Murray, who was previously head of gaming at GBG and director at Alexem Services, the identity consultancy, comes in to support and drive business across core regulated markets with a focus on the gambling and financial services sectors.
Warren Russell, W2 CEO, explained: "Peter's experience with operators, regulators and industry stakeholders globally will be invaluable to us as we look to ensure the services we provide evolve to meet the needs of our clients in a rapidly changing world. 
"Identity is no longer static and time stamped but dynamic and ever changing and I believe Peter will provide not only guidance and support as our teams collaborate on our existing solutions, but also help deliver on our ambitious product roadmap and growth plans.
Sportech
International betting technology firm Sportech has revealed that latest strengthening of its ranks after appointing Ben Warn to its board as a non-executive director.
Warn boasts more than 20 years' experience in senior positions in the betting and gaming industries including UKbetting PLC, Sky Betting and Gaming, and the Perform Group, where he was chief executive of the gaming division. He will join the board on June 1, 2020.
Giles Vardey, non-executive chairman of Sportech, said: "Given the many challenges all businesses in our sector are facing, we are pleased to have Ben Warn joining our board with his broad gambling experience and his online product development and technology expertise."
William Hill
William Hill has confirmed that Adrian Marsh, the group finance director of DS Smith has informed the company that, given the current unprecedented circumstances, he intends to remain as DS Smith's GFD and will not now be joining William Hill. 
Ruth Prior, who is currently serving out her notice period, will continue in her role as William Hill's chief financial officer. The Company has immediately recommenced the search for a new CFO.
Roger Devlin, chairman of the board, commented: "Whilst we note the reasons for Adrian's decision, William Hill is focussed on taking the necessary steps required in these unprecedented times to protect the interests of its stakeholders. We will provide an update in due course."