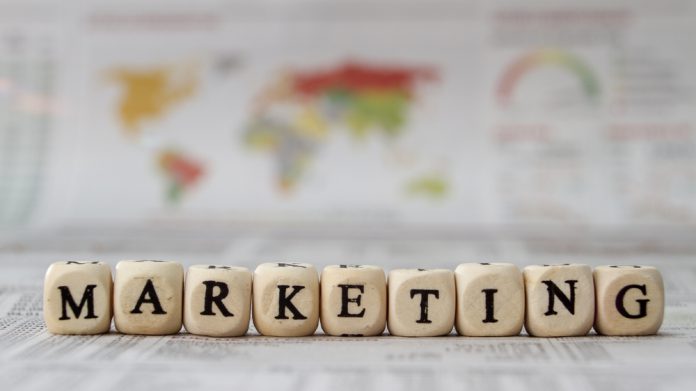 Francesca Mifsud, founder of referral marketing platform Harviist, examines the value of word-of-mouth marketing
In order to compete in today's overcrowded gaming landscape, it seems that marketing has become a maze of discount offers, inbox spam, repetitive promotions and generic banner imagery.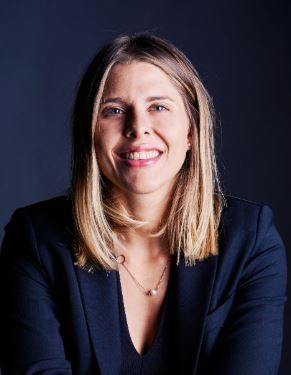 But all of that colourful, carefully worded marketing appears to be fooling no one, and with stricter regulations stifling marketing creativity, it's becoming more and more challenging to stand out from the crowd.
With recent press taking a less than favourable view of the industry's marketing efforts, players are also becoming more wary.
It's important, therefore, to consider the increasingly influential effect that trustworthy marketing is having on the gaming industry.
This type of marketing predominantly comes in the form of unbiased word-of-mouth referrals that give potential new players access to authentic information about your brand that is created by someone other than you – someone who doesn't stand to gain from saying nice things about your brand.
"in terms of retention, referral acquisition attracts the gold standard"
Players who choose to play with you as a consequence of positive peer reviews and customer recommendations are ultimately coming to you from a place of trust, and as a result, tend to be more loyal and higher in quality. So, in terms of retention, referral acquisition attracts the gold standard.
Keep in mind that these players are also obtained organically, so will cost you a lot less
than affiliate traffic. So, by prioritising customer referral marketing in your strategy, you are ensuring that the power of word-of-mouth within the gaming community is utilised to its maximum potential.
Your players are your hardest working brand ambassadors
With 83 per cent of potential customers trusting the recommendations of friends and family, and word-of-mouth accounting for up to 50 per cent of purchasing decisions, adopting a customer-referral campaign as part of your marketing strategy is no longer an afterthought, it's a necessity.
But, with your schedule rammed full of campaigns, and no time available to develop the necessary software to offer a variety of creative referral campaigns, how can you get people talking now?
Harviist software plugs straight into your current campaign platform, making creating and tracking engaging customer referral campaigns super fast and simple. All of your branding will be automatically retained too, so there's no need to spend time adjusting to suit the tone of your content.
At this point, it's important to remember that customer referral campaigns are more than just a 'Refer a Friend' button at check out. You already know that your casino players like to play for rewards, so keep the game going!
Sportsbook punters enjoy nothing more than bragging about their sports knowledge, let them brag. And lottery players love fast fun and freebies, so let them share the love. Offer challenges, ambassador tournaments, cash rewards, product incentives, targets, gamification – there's so much potential. And nothing makes a player feel more valued than being asked to represent their favourite site as an advocate.
Your players are your hardest working brand ambassadors, and if your product is good enough, given the opportunity they will talk about it.