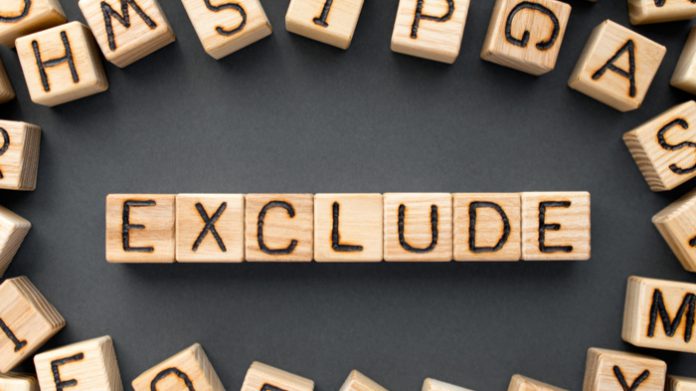 Gamstop, the UK's online gambling self-exclusion scheme, has urged people who are worried about their gambling while they are stuck at home during the COVID-19 lockdown to "exclude themselves from all online gambling websites" to limit the risk of problem gambling.
This follows concerns raised by the Gambling Related Harm All Party Parliamentary Group which suggested that the enforced lockdown could result in an increase in problem gambling levels.
More than 130,000 people have registered with Gamstop since the scheme went live in April 2018, with 73 per cent opting to self-exclude for five years, the maximum period available.
However, since the nationwide lockdown was triggered, early evidence has shown a spike in calls from users registered with Gamstop in an attempt to try and lift their self-exclusion before their chosen minimum period has expired so they can begin gambling again.
Fiona Palmer, chief executive of Gamstop, explained: "We are concerned that, at a time when so many people are being forced to stay at home during the coronavirus, vulnerable consumers who may have an issue with their gambling might be tempted to spend money they do not have on online gambling. 
"We want to make them aware that Gamstop provides a free, simple and secure solution for anyone who wants to take a break from online gambling. 
"People generally come to us when they realise that excluding themselves from all online gambling is the first step they need to take to provide the necessary breathing space to tackle their issues with gambling."
Gamstop's data has shown that 42 per cent of its users are aged 25-34, a demographic which has previously been highlighted by the UKGC as 'most likely to be classified as problem gamblers'.  27 per cent of those registered were aged between 35 and 44, 13 per cent aged 45-54 and a further 12 per cent aged 16-24.
Outside London, the cities with most registered users are Birmingham, Leeds, Liverpool and Leicester. 
Palmer continued: "Self-exclusion is just one tool in a suite of services; we work closely with charities, such as GamCare, who offer specialist treatment, as well as with banks who provide financial blocking options to their customers and with providers of device blocking software. 
"Our focus is to help people take that first step and register with Gamstop rather than putting it off whilst the country is in lockdown."