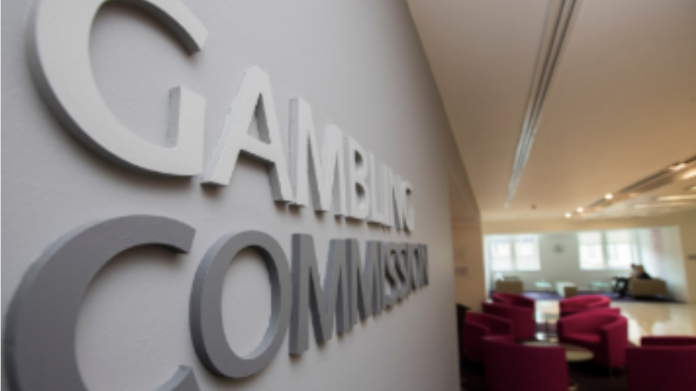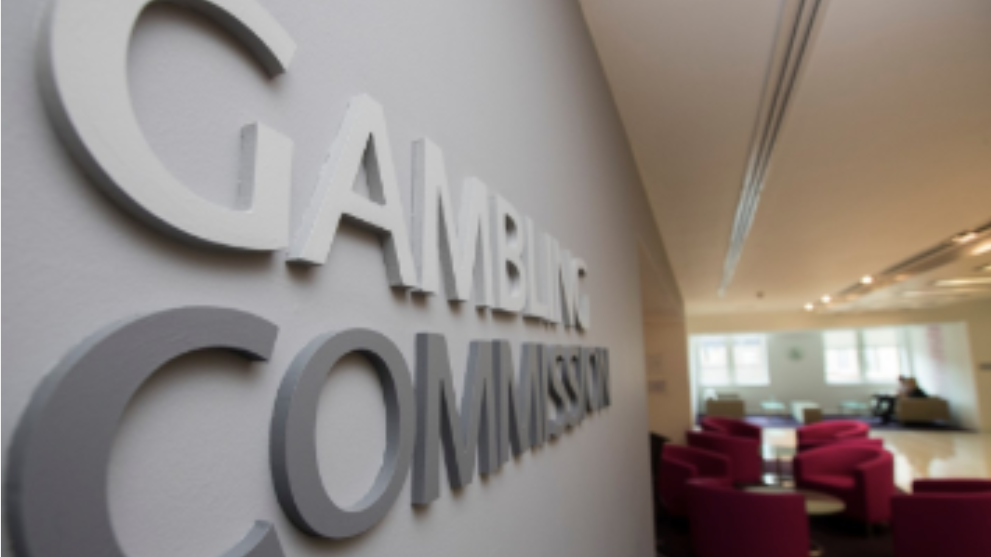 The UK Gambling Commission has published reasons behind the suspension of the Triplebet licence following social responsibility and money laundering failings, with additional conditions imposed as well as a financial penalty of £739,099.
Taking the action with immediate effect when first revealed earlier in the year, Triplebet, operator of a betting exchange and remote casino under the 'Matchbook' moniker, saw a licence review by the regulator commence on August 13, 2018.
An investigation is said to have found serious failings in Triplebet's approach to anti-money laundering, the monitoring of business relationships and due diligence checks into members of gambling syndicates. Serious failings were also found in the operator's approach to social responsibility.  
In one case, the UKGC stated that a player was able to gamble a large sum of money over the course of two days without any interaction whatsoever.  
Another registered user, who played and then self-excluded on the same day, was subsequently able to reopen his account six months later, before playing for 10 hours a day on consecutive days and losing a large sum before self-excluding again, without any monitoring or interaction taking place.
Furthermore, the UKGC states that "one of Triplebet's main customers" was a syndicate, whose lead contributor was a professional gambler, who also held a beneficial interest in Triplebet itself.
Over an 18-month period from November 2016, the syndicate matched bets on the Exchange totalling in excess of $55m, without any documented risk assessment. 
Neil McArthur, Gambling Commission chief executive, explained: "We have repeatedly made it clear that operators must put player protection at the forefront of their activities and ensure that they have effective anti-money laundering processes in place. 
"We will not hesitate to use our regulatory powers, including the suspension and revocation of licences, if we need to do that to protect consumers and the public from gambling related harm.
"Any operator that doubted that we were ready and willing to use the full range of our regulatory powers should think again. All operators need to learn the lessons from this case and our other enforcement cases.''
Since January the Commission has suspended the operating licences of Stakers Limited, Addison Global Limited and International Multi-Media Entertainments Limited.
A statement on the Matchbook website still reads: "Today the United Kingdom Gambling Commission has taken the decision to temporarily suspend the operating licence of Triplebet Limited (t/a Matchbook). As a result, from 23:59 on 17 February 2020 we will be briefly closed for all betting and casino activity in the United Kingdom."
Adding "Matchbook has been in regular contact with the United Kingdom Gambling Commission and has agreed a path forward where it will deliver on a number of conditions. We will be back soon and we are committed to providing a betting exchange which adheres to very high standards."