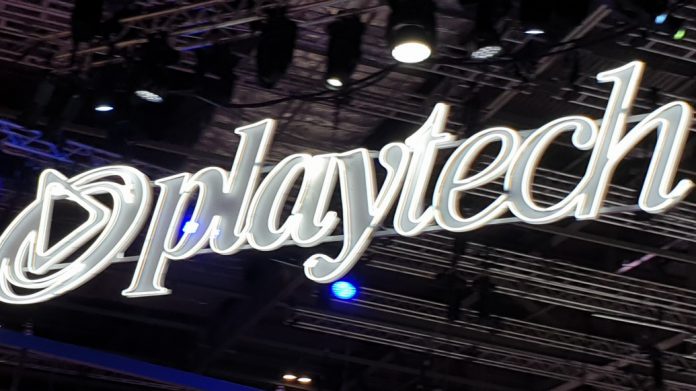 Playtech has lauded "remarkable operational resilience" after praising "early and decisive action" taken in response to the current health crisis that has seen the firm report a better performance than expected in previous trading updates.
Pledging to continue "doing everything it can" to mitigate the effects of the outbreak on its staff, its partners and its business, actions taken thus far includes the deferral or cancellation of capital expenditure, strict working capital management, suspension of shareholder distributions, salary reductions across the company, reduced working hours in certain locations, significant reduction of marketing spending, reduced office and maintenance costs, and the renegotiation of timing of cash outflows including contingent consideration payments due in 2020. 
Furthermore, the firm has also made its safer gambling engagement tools and data analytics technology, including BetBuddy, available to all operators across the industry for free during the crisis. 
Playtech acknowledges that "the industry needs to provide an increased level of player engagement and data analysis to identify, support and protect customers who may be experiencing increased levels of risk," 
Reviews of advertising and operational procedures across B2B and B2C operations are also consistently being undertaken, as is the strengthening of safeguards to account for the changing environment and new risks arising.
Mor Weizer, CEO of Playtech, explained: "So far this year, alongside actions taken to protect our people and our business, Playtech demonstrated remarkable operational resilience – demonstrating the strength and flexibility of our technology and our position in the industry. 
"We have added new tier one licensees, added over 20 new brands and expanded agreements with some of our largest existing customers. Given this strategic progress and the actions we have taken, I am confident we will emerge stronger as the current restrictions related to COVID-19 ease.
"Playtech also launched its new sustainable business strategy, Sustainable Success. The strategy will consolidate Playtech's position as a global leader in safer products, data analytics and player engagement solutions.
"Playtech has made safer gambling a core pillar of its strategy. At this time actions being taken by Playtech and the wider industry to advance safer gambling and raise standards are more important than ever."
Continuing with praise of outgoing chairman Alan Jackson: "Finally, today marks Alan's last day as chairman of Playtech and I would like to take this opportunity to thank him for his tireless commitment during his time on the board since our IPO in 2006 and as chairman for the last seven years."
Hailing an "extremely strong Q1," Playtech saw adjusted EBITDA finish up at €117m driven in large part by a previously aforementioned "exceptional performance" of TradeTech that has benefitted from increased market volatility and trading volume.
Despite COVID-19 starting to severely impact some of the group's businesses, results for March as a whole are said to have fallen in-line with original expectations.