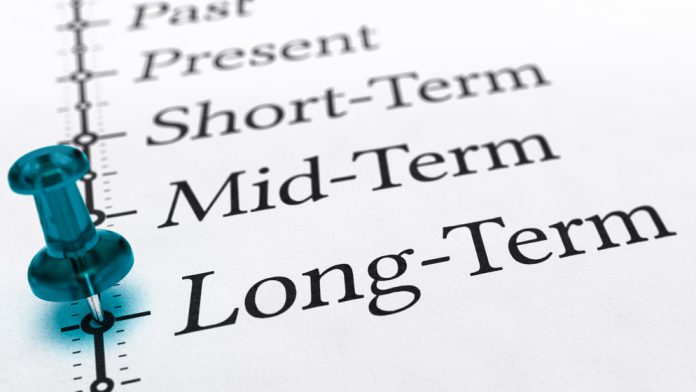 Catena Media is maintaining confidence in executing long-term strategies after enduring a good start to the year's second quarter, after exiting a better than expected first period. 
With Q1 "normally slower compared to a fourth quarter due to seasonality," as well as the COVID-19 impacts contributing to many declining results worldwide, Catena has lauded a more in-demand casino segment and a US market performance above expectations.
"I am very proud of what we have achieved so far considering the COVID-19 circumstances and how they actually have helped us to rethink and improve the way we operate. Teamwork and morale have never been better," Per Hellberg, CEO of Catena.
"We are more efficient than ever and are prepared to stay in this mode for a long period of time if needed. We began readjusting to working from home early on and have maintained our organisational cohesion. 
"First and foremost, we secured our technology to keep the business running. And since then we have invested a lot in motivating our personnel through frequent update meetings, activities and training, as well as simply calling them to check how they are doing."
Revenue during the quarter increased two per cent to €26.7m (2019: €26.1m) with the casino segment representing 61 per cent (€16.4m), sports making up 33 per cent (€8.7m) and financial services coming in at six per cent (€1.5m).
Elaborating on a strong casino showing, Catena held particular praise for a continued growth trend in Italy and Germany, an Asian business that has been "out-performing expectations" and an increasingly strong showing in the "key markets" of Pennsylvania and New Jersey.
"Our casino business has been developing very well, due to higher demand in the absence of sports betting, but it was already trending upwards before the world faced COVID-19 and we believe it will likely continue to do so afterwards," Hellberg continued.
"Among the positive results are an all time-high in traffic and revenues for AskGamblers, our European legacy business keeps improving according to plan, the US is developing very well, and Japan has moved into a busier season." 
Adding: "After the Super Bowl in February, nearly every sports event in the US was shut down due to COVID-19 and this resulted in sports betting revenue going down. However, we were able to mitigate those losses through our strong performance in casino, supported by social casino lead generation growing rapidly, since all land-based casinos in the US were closed. 
"In its entirety, our US business has not been impacted negatively by the current situation. Additional US states are voting through their online gambling bills, and others have opened or will be opening up shortly: Colorado opened on May 1 and Tennessee is expected to do so in the second half of the year. The US market keeps on getting bigger and when sports events start again, we will be in an even better position." 
Adjusted EBITDA during the quarter increased by 15 per cent and totalled €12.9m, with operating profit increasing to €9m from €7.8m.
"We continue to execute on our long-term strategy, and we are starting to see good results on the actions and investments we carried out last year," Hellberg added.
"April started the second quarter very strong with revenues 17 per cent above the previous year and a healthy growth from March, clearly showing that we are on the right track. As countries start to open again, people will get back to work, sports events will kick off, and we will continue our growth journey. Our strategy remains unchanged and we will continue to invest in our bright future."