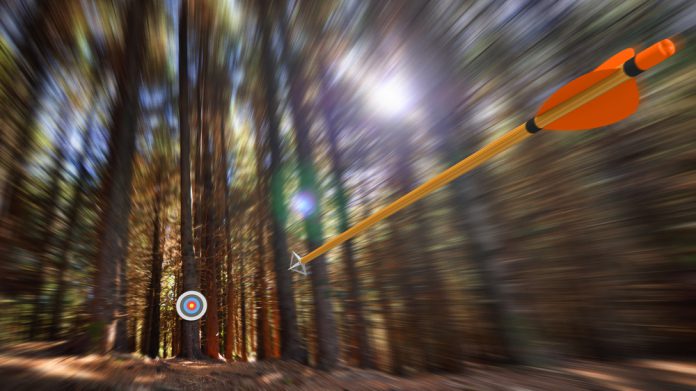 Habet Addiction Healthcare, which asserts a goal of "seeking to address the problem of gambling addiction in a more proactive and sustainable way," has revealed Pinnacle Wellbeing Services as its first founding partner.
The Habet service is designed to support positive mental health using an interactive website and virtual immersive environment. Its application to the gaming industry is providing services to those exhibiting signs of compulsive gambling disorder
Gaming operators will have the opportunity to integrate Habet as part of their responsible gambling toolkit and refer customers directly the service to access resources and support.
Dion Croom, Habet CEO, explained: "We launched the founding partner's programme to engage a small number of key stakeholders in the final stages of designing our service before roll-out. 
"Habet are a facilitator to positive mental health; it is crucial that we get the right inputs to achieve the world-class service we are aiming to deliver to our users next year. I am delighted that during this Mental Health Awareness Week we can announce that a company as high calibre as Pinnacle Wellbeing Services have agreed to work with us. 
"Their clinical input will be invaluable as will their ability to test the system with real-life counsellors and users.  I also hope to be able to announce our founding partners from the gaming industry soon."
As an early adopter of the Habet service, Pinnacle will benefit from various exclusive PR and branding opportunities as well the ability to run their own virtual practice from within the 'Habetat'.
Pinnacle was founded in 2005 by Richard Reid as a therapy clinic based in Mayfair, and has recently opened a new hub in the Isle of Man. They offer a range of psychological services as well as corporate training, coaching and consultancy to international clients.
Reid added: "I'm excited to be working with Habet, we already provide psychological services, corporate training, coaching and consultancy online but the Habet platform will enable us to take this to the next level and interact with our international customers in a unique and innovative way. I look forward to creating my virtual therapy room and conducting my first session in a virtual environment."