Italy and Spain are two countries with so many similarities. Yet their shared cultural preference for retail betting has been tested by the coronavirus, as a shift to online – while already underway before the outbreak – has been accelerated by the widespread closure of land-based outlets.
However, of the two – so comparable from both a regulatory and advertising standpoint for betting and gaming – the Spanish market is more weighted towards online relative to overall revenues, which of course translates to greater business potential for a games developer such as Habanero.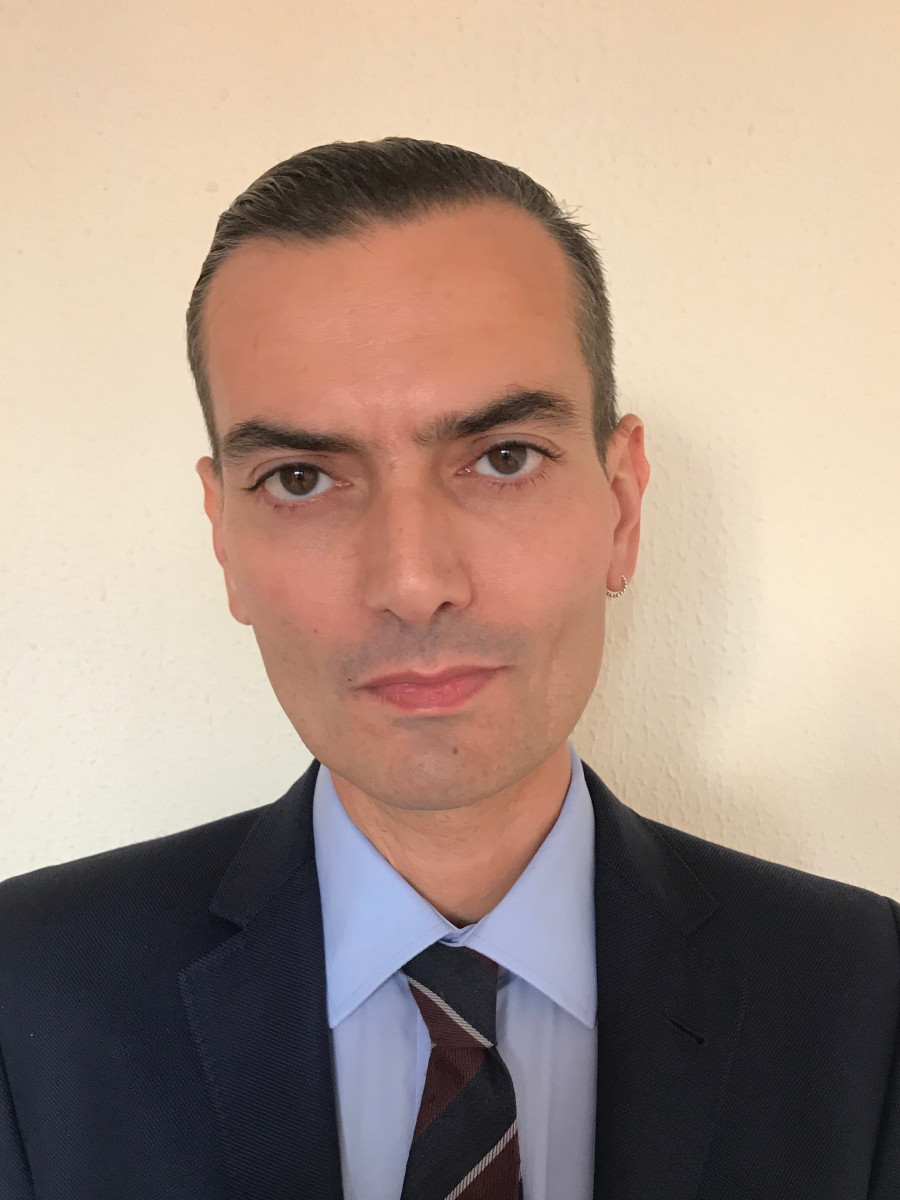 Arcangelo Lonoce, the firm's head of business development in Europe, explains how having experienced tremendous success in Italy, Habanero is ready to ride the online transition in Spain.
CasinoBeats: What characteristics do Italy and Spain share? 
Arcangelo Lonoce: The two countries have a lot in common – especially when it comes to World Cups! Of course, being Italian, I cannot help highlighting that they have one and we have four. 
From a cultural perspective, both nations are known for having populations that love to socialise and spend a lot of time outside the house. This partially explains why the two markets share a strong land-based and retail heritage and have experienced a more gradual transition to the online sector than many of their European counterparts. 
Of course, this transition has been accelerated by the widespread closure of land-based and retail betting outlets as the countries have imposed two of the continent's strictest lockdowns. 
However, the switch to online was certainly underway in both Spain and Italy well before the outbreak, with the former market experiencing a 270 per cent increase for online gambling in the past five years with  the casino vertical being a whopping 15.2 per cent up YoY in 2019. 
The two countries are also comparable from a regulatory standpoint, with Italy imposing a full advertising ban and Spain clearly moving towards a similar position. For suppliers like ourselves, Spain's technical requirements are somewhat more stringent and offer a range of additional steps in the license application process. 
Additionally, and aside from demographics being in Italy's favour with over 13m more citizens and a much larger number of middle-aged people, this could help to explain why Italy has a total online casino market that is over three times larger in terms of GGR with Spain having just 51 licensees versus the 79 currently in Italy. 
"The objective must be to supply products that are new to the market while staying fully compliant"
CB: What lessons have you learned from your Italian success that you'll be looking to apply to your Spanish expansion? 
AL: Italy is Habanero's home market in Europe, and recent years have seen us go from strength to strength there. 60 of our most popular games are now certified to the national regulator's requirements and we've gone live with some of the country's best-known operators, including StarCasinò, Sisal and Eurobet, with another major partnership to be announced in the near future. 
We have therefore enjoyed tremendous success in Italy, but nonetheless learned a lot from the process. First off, getting to grips with the regulatory and, in turn, technological landscape that you are operating in is absolutely essential, especially during the integration stage. 
It's also critical to understand the new market, and what you bring to it, in detail. This allows you to clearly identify any gaps that exist and how your company can fill them. Recognising your own USPs is crucial, and the objective must be to supply products that are new to the market while staying fully compliant. 
CB: Do you believe Spain and Italy share a similar shift from retail to online? 
AL: Yes, Spain and Italy have experienced a similar transition, although the Spanish online market seems to weigh far more than the Italian when it comes to overall revenue, which translates into much greater business potential. The two countries share a cultural preference for retail betting, so have been somewhat slower than other markets in making the shift to online. 
"Younger players in particular now demand a gaming experience that can be delivered on-the-go"
However, long-term demographic, regulatory and technological changes have caused Spain and Italy to begin the shift to online. 
Younger players in particular now demand a gaming experience that can be delivered on-the-go and the introduction of regulation has attracted promising investment. For example, Spain's online sector has grown by 327 per cent since regulation in 2012 – with plenty of industry stakeholders expecting the trend to continue. 
CB: Is it likely that we'll see increased mobile penetration brought about by COVID? 
AL: Firstly, we must remember that nobody can predict the future. Our industry would do well to avoid over-generalisation – many have tried to forecast changes to player behaviour in the past and didn't always get it right. Technological changes cannot be second-guessed, and it would be too simplistic to suggest that players will simply go straight online when retail outlets shut down. 
It also remains unclear whether those who do move online will return to land-based or retail betting when it becomes safe to do so. The player experience is completely different and does not necessarily sit in parallel with players when it comes to preferences. 
Having said that, it is safe to anticipate that players who want to continue betting through the summer will have to do so online and this is likely to generate an uptick in mobile usage. The younger generation, though, has a well-established preference for mobile betting, so it is difficult to determine how much of this change is caused by the ongoing COVID pandemic. 
"The country's advertising ban stimulated a renewed focus on product development"
CB: Spain certainly looks to be going down a similar route to Italy when it comes to advertising bans, do you think Europe's increasingly patchwork regime could help innovation? 
AL: Yes, without a doubt. We've seen this happen in real time in the Italian market, and in my view, now is the time for fast-moving, innovative developers such as us to really show what we can bring to the table. Having a product offering that is highly customisable has enabled our partners to implement changes with remarkable speed. This is going to prove key in the months ahead. 
Key here is flexibility, and the recent Italian restrictions have served to demonstrate the impressive versatility and agility of our product offering. 
The country's advertising ban stimulated a renewed focus on product development, with everything from increased synergy with the retail market to the flexibility of  product, marketing and business intelligence tools placed under the spotlight – which, made us an invaluable partner to the likes of as, Sisal, SKS365 and Eurobet, and more recently Betsson's Star Casinò.