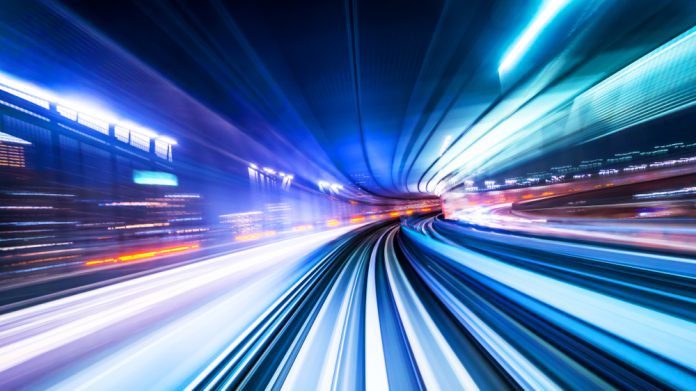 Capturing the attention of "tech-savvy players" has been identified as a driving factor for BetGames.TV as the live dealer betting games supplier announces the optimising of its "hit" lottery gaming suite.
With speed and diversity identified as key attributes to achieving the goal, the firm has announced that three of its most popular lotteries have reduced their play time from five to four minutes, which it's confident will " rapidly boost operator revenue and engagement".
The move will see Lucky5, Lucky6 and Lucky7 now offer players the opportunity for quicker rounds ensuring extra draws per hour, day and year, securing a 25 per cent increase in draw time. 
The decision comes after the provider, crowned Rising Star in Casino Innovation at December's SBC Awards, produced research that saw a surge in popularity after the optimisation of Wheel of Fortune and Dice Duel.
The process has consistently shown a marked growth in bet-counts, time-spend and increased revenue, with Wheel of Fortune alone showing an increase of 73 per cent. Dice Duel has fared even better, recording a record-breaking 2640 per cent increase in bets.
Aistė Garnevičienė, COO at BetGames.TV, said: "The gambling industry has seen a surge of activity in all lottery games, and with our latest optimisation we are perfectly placed to provide real-time improvements to our partners and their customers. 
"Speed and diversity are key to capturing the attention of a new generation of tech-savvy players, and the faster format will both enhance the betting experience for players and increase revenue for operators."
Last month BetGames.TV unveiled a deal to take its live betting games portfolio live with Mexican sportsbook and casino platform London Betting Shop.
As a result the live dealer betting games supplier's suite of titles is to become available to players of London Betting Shop, which forms part of Bengine's Mexican retail betting brand