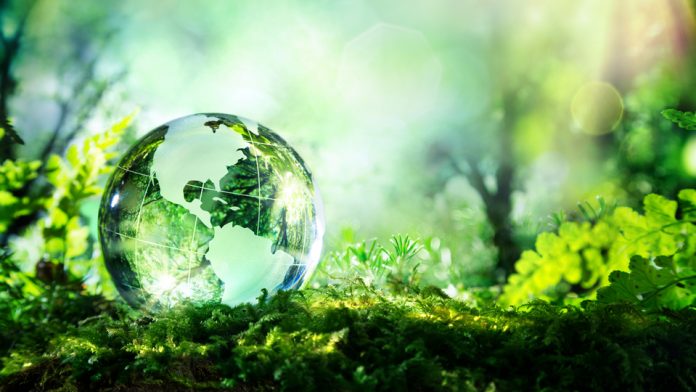 Microgaming has announced the completion of its 2020 International Organisation for Standardisation 14001 audit at its Isle of Man headquarters coinciding with World Environment Day
The ISO 14001 certification, which is the international standard that establishes a framework to help businesses implement an effective environmental management system, is seen as a 'significant milestone' for Microgaming. This approval follows its sustainability pledge which 'reinforces its long-term commitment to improving its environmental impact'. 
Microgaming's certification also comes after existing initiatives carried out by the technology provider through its CSR programme PlayItForward, which aims to guide both its business and the local community on the Isle of Man towards a more greener and sustainable future.
John Coleman, CEO at Microgaming said: "At Microgaming, we're passionate about protecting our planet and improving our environmental impact. 
"Sustainability has long been a focal point for PlayItForward, which is driven by the values and passion of our people, who are constantly implementing new initiatives to make our world greener. 
"ISO 14001 certification is a significant milestone for the business, and I am proud of our collective efforts in helping to safeguard our home and planet for current and future generations."
In July 2017, Microgaming's 45,000 square feet headquarters was one of the Isle of Man's first privately held office buildings to achieve an 'Excellent' sustainability rating from BREEAM. Furthermore, the company also made a conscious effort to lower to waste produced at ICE London in recent years. 
In an effort to continue and improve its BREEAM rating Microgaming announced  various environmentally friendly practices, including the appointment of a full-time environmental coordinator.