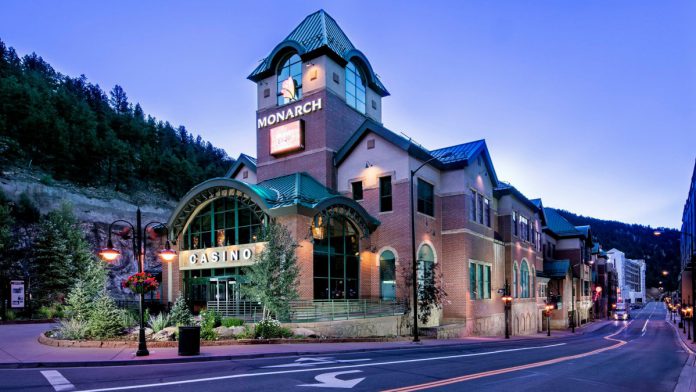 Sports bettors across The Centennial State have "shown their willingness to engage with the state's newly regulated sports betting offer" suggests ColoradoSharp.com.
During a time of casino closures and global sporting postponements the region debuted the activity statewide on May 1, generating $25.5m in gross revenue during its first month of operation.
This follows a recent survey undertaken by ColoradoSharp which indicated that 75 per cent of respondents said they would return to casinos "as soon as they're open." 
With players seemingly "eager for more betting," the independent analysts assert that "all signs point to a statewide boom for betting revenue when full-fledged gambling returns".
Chris Nesi, managing editor for ColoradoSharp.com, said: "Colorado's month-one results cement the state as a leader in the US gambling arena. $25m in revenue is impressive on its own, and it's even more impressive when you consider how sparse the gambling options are during a globally trying time. 
"This first month showcases the strength of the Colorado gaming industry, and I think we'll continue to see impressive numbers from the state in the future."
After "the COVID-19 pandemic hit Colorado hard," ColoradoSharp praises the region as achieving a successful first month of sports wagering in light of league cancellations and virtually no casino activity, asserting that it bodes well for the future of the activity in the state.
Mandated closures due to the health crisis created a $100m hole in revenue, however the aforementioned $25m generated is lauded as a "successful first month of sports betting". In contrast Indiana earned $35m in October 2019 with its debut minus any casino closures
In its recent survey, Coloradans overwhelmingly said they would welcome the return of casinos despite, at that time, no timeline for reopening land-based casinos or sportsbooks. A recent development now sees establishments in Black Hawk and Central City aiming for a June 17 resumption.
Participants did however air caution at the return of gaming, with 75 per cent of survey takers intending to wear a mask when visiting a casino, and 50 per cent stating it is "very important" casinos take social distancing safety measures upon reopening.