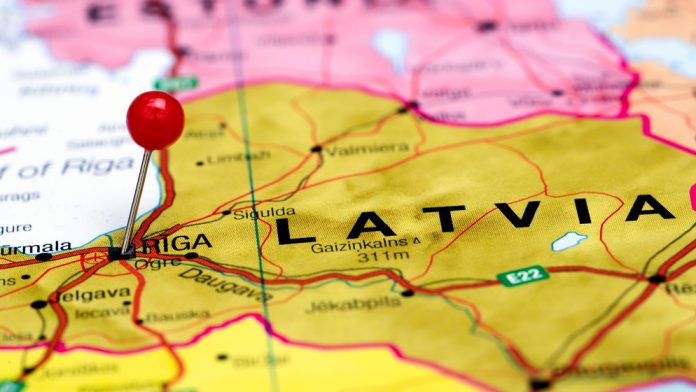 Enlabs has launched its new prime brand labelled Laimz in Latvia on its new proprietary gaming platform.
Described as a 'modern, fresh, local brand focused on fun and entertainment'. Laimz is set to offer a 'gender-neutral mobile-first casino and bingo product' with it being stated to be 'completely new' to the Latvian market.
Dainis Niedra, managing director of CEE, said: "Laimz is a very important milestone for Enlabs. Our previous growth story was based on acquisitions and development of existing brands. Laimz is our first fully in-house developed brand. 
"We strongly believe that now is the best time to present a quintessence of our technical, product and marketing experience. We strongly believe we have several unique selling points with this brand, and that it will fit very well into our multi-brand strategy. 
"The Laimz brand is a great challenge we now will take on, and prove to ourselves that we once again can repeat success!"
George Ustinov, CEO, added: "We launch our new brand on the Latvian market first for a very obvious reason – Latvia is our largest market and it is where Enlabs was the first operator granted an online license. So this our playground where we do field tests on new concepts, ideas and products. 
"We thoroughly analysed the market and wanted to design a refreshing offering with a clear market fit. The casino vertical represents more than 72 per cent of the Latvian online gaming market, and shows the highest growth among all the product verticals. 
"We will also be the first operator to offer bingo to the market, and there are long time retail bingo traditions in Latvia. That's how the Laimz Casino & Bingo concept was born."