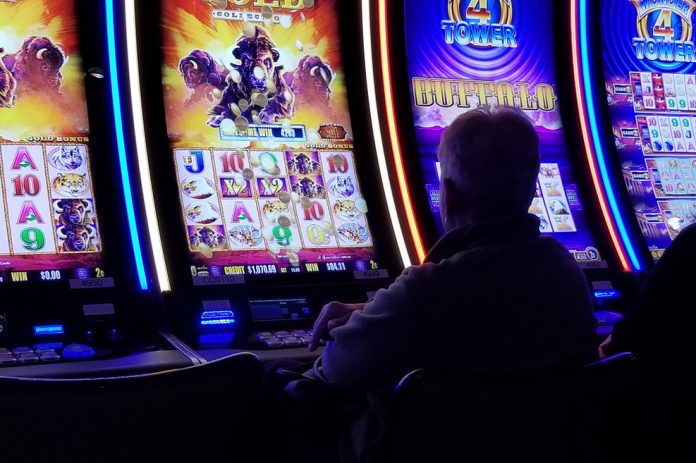 Rivers Casino Des Plaines and Rush Street Interactive (RSI) have launched a new online sportsbook BetRivers.com, just in time for sports' slow resumption.
The online sportsbook will be the first place sports fans in Illinois can ever place a legal online bet. With the Premier League making its anticipated return yesterday and US sports such as MLS, the NBA and NHL gearing up for a return, sports betters now have a new platform available to them, ahead of the improvised summer of sport. 
Richard Schwartz, president of Rush Street Interactive stated: "We are excited to make history in bringing the first online sportsbook to sports fans in our home state just in time as American sports are coming back into action.
BetRivers.com sites will live stream hundreds of sporting events so that players can bet while they watch the action. Moreover, Illinois Governor J.B Pritzker's June 4th executive order temporarily allows players to sign-up on-line or via mobile app and begin placing bets without the need to go to the casino. 
The order has been made amidst the global health pandemic allowing BetRivers.com to register its customers from the safety of their homes, something that the state of Illinois doesn't normally allow.
"While entertainment options are limited as we seek to minimise the spread of the virus, we are focused on BetRivers.com providing sportsbook players with a high-quality on-line product with exciting sports betting options," Schwartz added.
"We will have great customer service with fast payouts and an overall friendly approach that treats every player with honesty and care."
As part of both firm's promotional events players will receive a match bonus up to $250 on their first deposit.