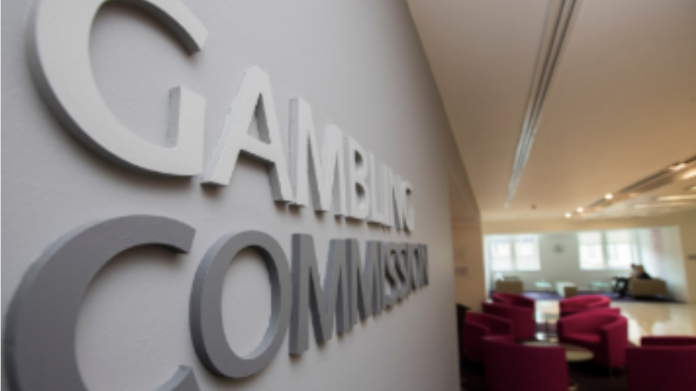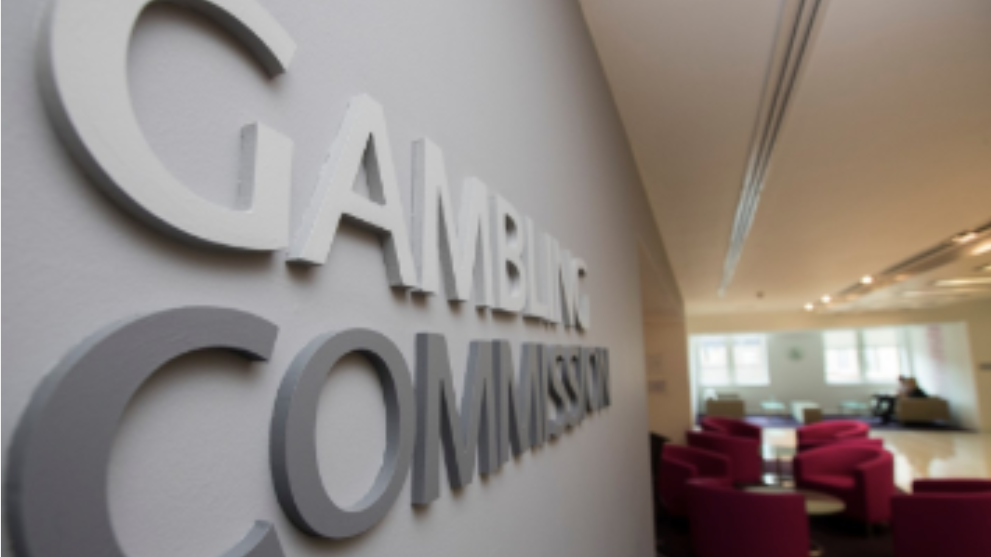 The UK Gambling Commission has launched its consultation on VIP customers, which seeks to consider the proposed changes to the rules that operators must abide by when transacting with high value customers.
The consultation will look at seven new propositions suggested by a working group led by the Betting and Gaming Council and GVC, aiming to make gambling safer and reduce harm across the sector.
It follows on from a challenge issued by the UKGC to make faster progress in raising standards in relation to VIP incentives, responsible product and game design, and online advertising.
Neil McArthur, chief executive of the UKGC, said: "For collaboration to be successful it requires a full diversity of opinions. Before setting the challenges, we took advice from our Digital Advisory Panel and the Advisory Board for Safer Gambling on online harms. Their advice was grounded in evidence and experience and understanding of where the risk of harm lies.
"We chose the areas that we considered would address significant risks to vulnerable groups and adopted a new approach, based on industry collaboration, in order to see where improvements could be made more quickly.
"The work on these challenges is far from done and further involvement from Experts by Experience will be vital as we move to a connected set of consultations.
"In these unprecedented times caused by the impact of COVID-19, we have pushed the industry to make necessary changes to keep consumers safe from harm and we have seen that changes can be made speedily. There is no reason why the industry can't up the momentum to make lasting changes for safer gambling, and we will ensure they do.
"Much more work remains to be done. Gambling can and must be made safer and we are determined to build on the progress that has been made and introduce other changes in the near future.
"So, thank you to those who have worked with the Commission to make the progress discussed in this update and thank you to those who will be helping us as we go forward with the next steps described below. Working together, I am sure we will continue to make gambling safer."
The consultation comes as the UKGC also issued a reminder to the public regarding the safer gambling requirements that gamblin companies must adhere to when customers sign-up and register with online gambling platforms.
The advice relates to ID verification and due diligence when opening an account. The UKGC reminded the public that licensed UK operators must ensure that all customers are ID varied, certifying that a customer is old enough to gamble and whether they have ever participated in self-exclusion from gambling services.
Operators must cross-reference customer IDs with relevant databases to verify their identity and undertake due diligence on potential risks.
"We tell the gambling companies that they must know their customers are old enough to gamble and confirm their identity," the UKGC stated.
"We do not say what sorts of information they should ask for. If you are not happy about the information you have been asked to give, you must contact the company directly."
UK operators must check that customers are old enough to gamble before making deposits or accessing any free-to-play content.
Gamblers must also be made aware of the self-exclusion features and procedures that are available if they are required. Operators are also permitted to carry out further checks to ensure that self-excluded players are not re-registering under a different identity.
Checks must be carried out by gambling operators to ensure that funds are not linked to criminal activities.
UK operators must, therefore, be able to verify separate accounts that are held by one customer, in which it is up to the company to decide whether they allow the customer to have more than one account. Further information may be required to help operators monitor separate account activities if these are permitted.
Operators may seek information to safeguard their offers and incentives, which will often be limited to one use per customer. Licensees will also be allowed to freeze accounts whilst checking customer ID verifications, in which there is no time limit imposed.
When withdrawing funds, operators cannot demand that a customer provides additional information as a 'condition to process the transaction'.
Nevertheless, an operator can ask the customer to provide information upon withdrawal if they are required to fulfil a legal obligation.