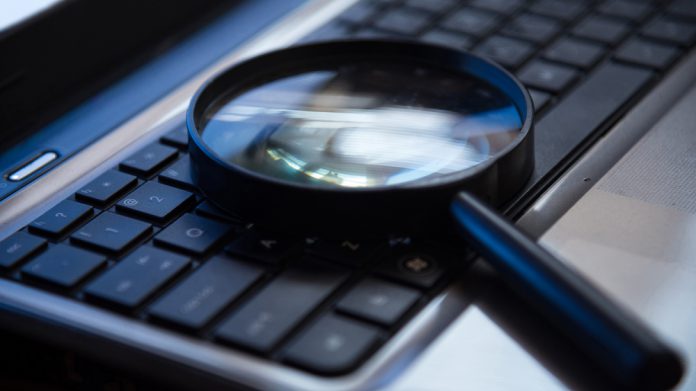 Research by BonusFinder.com has found an "alarming rise" in searches for unlicensed online casino sites across the US, with a significant surge reported during the last 12 months.
Weekly searches for unlicensed, offshore online casino brands has risen by 42 per cent in the last 12 months, with volumes for the largest black market site more than three times higher than for 'online casino,' it has been revealed.
Utilising Google Trends data between the May 2019 and May 2020 timeline, BonusFinder has found that searches for the term 'online casino' have climbed by 149 per cent in the last year and 37 per cent in the first five months of 2020.
Fintan Costello, managing director of BonusFinder, explained: "Despite many US states and state regulators doing a great job in licensing many elements of the industry, it is clear from our research that the demand for online casino is accelerating and that players are increasingly turning to unregulated sites to play.
"The message is clear. The black market is targeting US online casino players more than ever, and players are falling prey to unlicensed activities with little or no safety measures in place. This is dangerous at the best of times, but the US, like many countries, is facing unprecedented economic challenges and many individuals have become more vulnerable to black market targeting.
"Player safety is paramount, and regulators need to take urgent action to stem this alarming trend. The regulated online casino industry has the tools, technology and expertise to provide US players with proven products they can enjoy responsibly, safe in the knowledge that player protection is the number one priority."
BonusFinder.com found a total of 38 unlicensed sites operating and targeting US players, with one of the largest black-market brands regularly recording search volumes more than three times higher than generic searches for 'online casino' across the entire country.
This follows the group reporting a 100 per cent rise in daily player searches for 'online casino' from February to the end of March this year following land-based venues switching off slot machines and sports events being rescheduled.
Since the repeal of PASPA in August 2018, 17 US states have regulated sports betting with only five, including Delaware, Michigan, Nevada, New Jersey, and Pennsylvania opening up igaming.