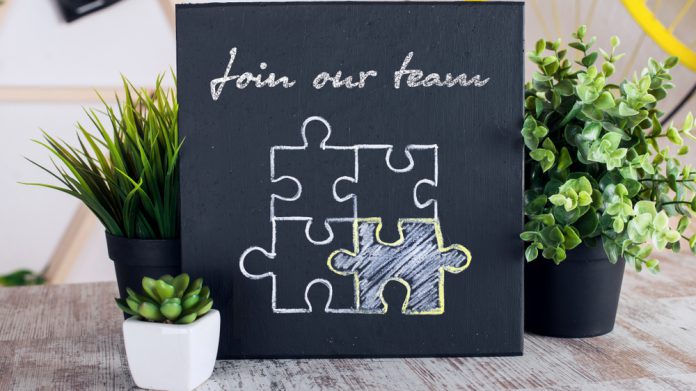 With plenty of movers and shakers around the industry, allow CasinoBeats to give you the rundown on a number of recent manoeuvres.
Seminole Hard Rock Support Services
Seminole Hard Rock Support Services, an organisation created to provide support worldwide to hotels, casinos and cafes for Seminole Gaming and Hard Rock International, has unveiled the appointment of Keith Sheldon as the new president of entertainment.
In the role, Sheldon will oversee and direct the entertainment function for Seminole Gaming and the Hard Rock International brand.
Sheldon most recently held the position of executive vice president of programming and development at BSE Global, where he led the development of content opportunities and special events at Barclays Center.
"Keith Sheldon has a proven track record of success and an impressive list of accomplishments from his previous endeavors that will set him apart in this role at Seminole Hard Rock Support Services," said Jim Allen, chairman of Hard Rock International and CEO of Seminole Gaming.
"We are excited to welcome him to our team and are certain he will continue to leverage his expertise in the entertainment industry to provide unbeatable experiences that our fans will enjoy for years to come."
Paysafe
Payments platform Paysafe has appointed Afshin Yazdian as CEO of its newly formed US acquiring division, joining the firm on July 1 and being charged with "bringing to life Paysafe's vision of being the US's leading payments solutions provider".
Yazdian boasts more than two decades of leadership experience in payments, and most recently held the position of president of Priority Payment Systems, a Georgia-based payments technology firm.
This latest appointment completes the executive leadership team for Paysafe's restructured Payment Processing business unit, which now operates as two, distinct customer-focused divisions.
Philip McHugh, CEO of Paysafe Group, commented: "We're delighted to complete our executive leadership team in payment processing with the appointment of Afshin. The current COVID-19 outbreak poses significant challenges for our direct merchant customers as well as our ISO and Agent partners, and we're confident that Afshin, with his track record of building and managing high growth organisations, and his laser focus on customer service, will ensure that we all emerge stronger as the market stabilises."
Alot solutions
Alot Solutions has announced the appointment of Abigail Wahnon as head of legal and compliance. This appointment will support the business as it continues to expand in the B2B and B2C markets providing prize cover, technology and content to a wide range of customers.
Wahnon is lauded as bringing over 10 years of corporate legal experience, having worked in senior management, legal and regulatory positions in Gibraltar, Spain and the UK. She will be responsible for legal, company secretarial and compliance functions at the company and will help to support and contribute to the continued growth of the business.
Michael Carruthers, CEO of Alot Solutions, commented: "Earlier this year Alot Solutions launched to offer our prize cover, technology and content to a diverse range of operators. Having someone of Abigail's calibre join our team will help us to grow quickly and safely as we power innovation in the lottery, gaming and prize promotion sectors to benefit players, operators and their good causes."
Hong Kong Jockey Club
The Hong Kong Jockey Club has named Philip Chen as the chairman of the club after being elected by the firm's board of stewards.
Chen will take over from Dr Anthony Chow, who has stepped down from the HKJC after 18 years as a steward, two of which were as chairman.
In addition to Chen's appointment, the board confirmed that Michael T H Lee was elected as the new deputy chairman. Lee has been a club member since 1989, a voting member since 2001, and currently serves as director of Oxer Holdings.
Speaking about the chairmanship, Chen said: "It is an immense honour and privilege for me to take up this new role. Our past chairmen, stewards, voting members and management have built a strong foundation for the Club over the decades. In particular, I would like to thank my predecessor, Dr Anthony Chow, who has contributed so much to the Club and to the community it serves."