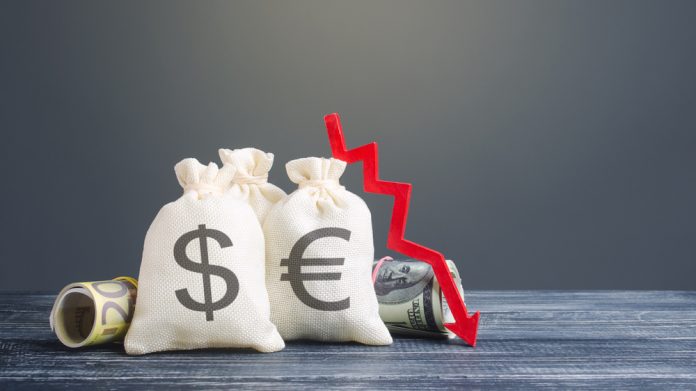 Las Vegas headquartered Galaxy Gaming has posted financial declines for the second quarter of the year, as expected, with casino shutdowns set to have far reaching consequences in a plethora of Q2 reports.
This follows the developer and distributor of casino table games and enhanced systems previously expressing high hopes for the year, supplemented by California licence approval and the $12.425m Progressive Games Partners acquisition.
"The industry we serve experienced unprecedented disruption beginning in the middle of March," said Todd Cravens, Galaxy's president and CEO. "Almost every one of our clients in the physical casino world closed in response to the COVID-19 pandemic. We decided and announced that we would not bill them while they were closed, meaning that we earned no revenue from them in the second half of March.  
"During this time, our focus was on the health and safety of our team who, while working remotely, went above and beyond to assist each other and our clients in working through these new challenges and constraints. We were pleased that online gaming continued to perform well during the shutdown, and we expect this business line to increase in importance to us."
For the quarter, revenue dropped 15.9 per cent to $4.49m (2019: $5.34m), adjusted EBITDA declined 25.7 per cent from $2.02m to $1.5m and net income finished up at $117,000, representing a 74.7 per cent swing from $537,000.
"We were fortunate to have a significant amount of cash when the shutdowns started," stated Harry Hagerty, Galaxy's CFO. "In addition, we drew down the full $1m available on our revolving line of credit to supplement those balances.  
"That liquidity allowed us to keep the team intact and to meet our financial obligations during the shutdown. We were in compliance with the covenants in our bank credit agreement at the end of Q1 2020. Subsequent to the first quarter, we applied for and received $835,000 in financing under the SBA's PPP program."