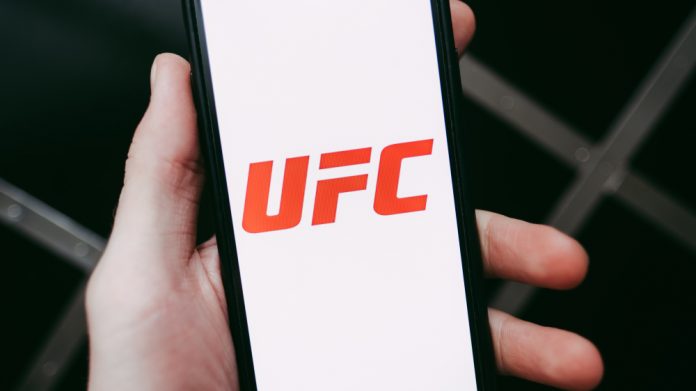 Social casino games developer KamaGames has strengthened its ties with the Ultimate Fighting Championship after rolling-out a partnership with Petr Yan.
Under the terms of the agreement, the Russian UFC athlete's image will be used in a variety of upcoming in-game events and special content from the company.
This collaboration represents the second MMA-themed partnership that KamaGames has entered into in recent months, following a partnership with Tony Ferguson in May that secured the American as the face of Pokerist, Blackjackist and Roulettist, along with other "high-profile" titles in the company's stable
In a media release, the company explained: "KamaGames' experience has highlighted that there exists a noticeable intersection between those who play casino-style table games and sports enthusiasts. 
"We are confident that this partnership will engage current players while simultaneously attracting a new audience of sporting and UFC fans. As one of the most popular sporting genres of recent years, MMA regularly attracts a growing audience of millions of fans and KamaGames is optimistic that tapping into this market will bring growth to the overall company."
Yan (14-1-0) is scheduled to face off against Jose Aldo (28-6-0) this week for the vacant UFC bantamweight title at UFC 251 from Fight Island, with players able to access a host of special in-game content for the event.
KamaGames asserts that it has high hopes ahead of the bout: "We're anticipating that this event will be one of our most successful to-date, with the number of views widely exceeding that of previous in-game events".
Earlier this year Andrey Kuznetsov, CEO of KamaGames, spoke CasinoBeats about why UFC and its fans were identified and targeted as a good fit for the group: "Of course, we conducted research which indicated that this would be a good move for us.
"Two interesting facts arose from an examination of our analytical data. Firstly, during UFC events not only are our players watching the fights while playing our games but they then go on to discuss the event at the tables. 
"Secondly, our observations show that within our social sports betting feature, there are a higher number of people betting on UFC events than on the NFL and top-ranking European football matches. In fact, our record for most bets placed on one event has been for a UFC fight and that reveals that there's already an interest there from our players. Now, we're going to expand upon that."