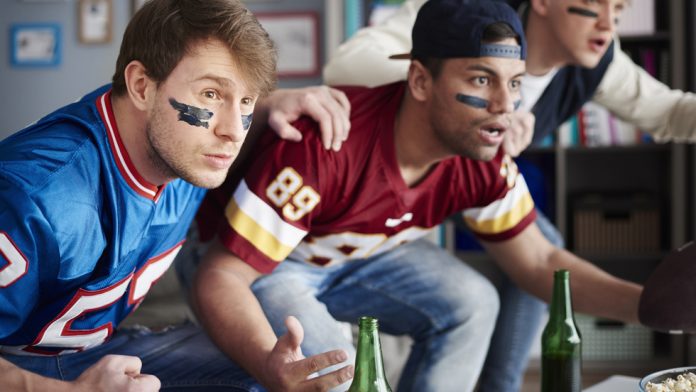 A DraftKings study has revealed that 78 per cent of fans are willing to sacrifice traditional aspects of sports if it means a return to play.
Publishing its national consumer study of over 1,000 'self-identified' American sports fans, DraftKings examined the anticipation for live sport to return, looking at the perspectives and adaptations of modern fandom as a direct result of COVID-19.
"With over half of respondents having reported missing sports during the resultant hiatus, fans across the country are inarguably eager for the return of their favorite leagues and teams, albeit with largely adjusted expectations as exemplified by our latest findings," said Matt Kalish, co-founder and president, DraftKings North America. 
"By deepening our understanding of the American fan through data and leveraging the technology of our platform, we are better able to adjust and serve the new experience of sports fans throughout the US."
The survey also highlighted that 56 per cent of respondents only reported taking the developments regarding COVID-19 more seriously once major sports leagues around the US were suspended in the interest of safety.
Following the cancellation of live events, sports fans across the country began their search for a replacement, with over one in four American fans following a new sport. Of those that found a new sport, 67 per cent plan to continue following said sport even as more prominent leagues resume.
Among upcoming season relaunches, 64 per cent of fans said the NBA is their most highly-anticipated sport to watch again, followed by MLB at 48 per cent.
Both leagues are expected to restart later this month. Findings also indicated that approximately 66 per cent of fans feel it important for live sports to return before September, dwarfing the 39 per cent which believe that the return to play is occurring too soon.