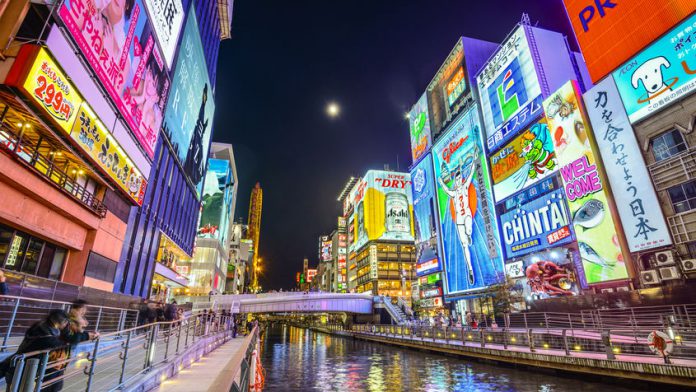 European casino operator Groupe Partouche has unveiled its aspirations to secure one of three licences to be awarded to host one of Japan's first integrated resorts, after joining a consortium led by Pixel Companyz.
Joining alongside other, as yet, unnamed consortium partners, it is said that the two will work together to plan, develop and operate a "premier integrated resort in Japan".
Coming amid further potential delays, based on the impact COVID-19 has had on IR operators, to a certification application period that was scheduled for January to July 2021, the collaboration follows the notice of a capital and business alliance agreement between Pixel Companyz and TTL Resorts. TTL, a consulting company specialised in integrated resorts, boasts experience in data analysis and investment.
The consortium says that it "aims to develop an IR unique to Japan that will highlight the tourism assets, food culture, brands and the hospitable culture that the country has to offer".
Groupe Patrouche operates 42 casinos in France, Switzerland, Belgium and Tunisia, with the Tokyo Stock Exchange listed Pixel Companyz boasting operations in several business areas across three core segments of renewable energy, fintech and IR development.
Hiroaki Yoshida, Pixel Companyz CEO, puts emphasis on the importance of a Japanese entity being actively involved in a Japan IR consortium: "Pixel Companyz aims to connect Japan to the world and showcase the best of the country by forming this consortium and deeply rooting ourselves into the Japanese IR industry."
Galaxy Entertainment Group has also moved to reassert its commitment to a Japanese IR development, assuring that firm is ready to adjust even if the Japanese government brings in changes to the timeline of IR development.
Lui Che Woo, chairperson of GEG, explained:  "We continue to make progress with our international expansion plans. We do acknowledge that timelines for Japan may be impacted by the worldwide pandemic of COVID-19, however we can adjust accordingly and we remain committed to our Japan expansion plans. Our Japan based team continues with our Japan development efforts even as they deal with the COVID-19 crisis.
"We view Japan as a great long term growth opportunity that will complement our Macau operations and our other international expansion ambitions. GEG, together with Monte-Carlo SBM from the Principality of Monaco and our Japanese partners, look forward to bringing our brand of World Class IRs to Japan."