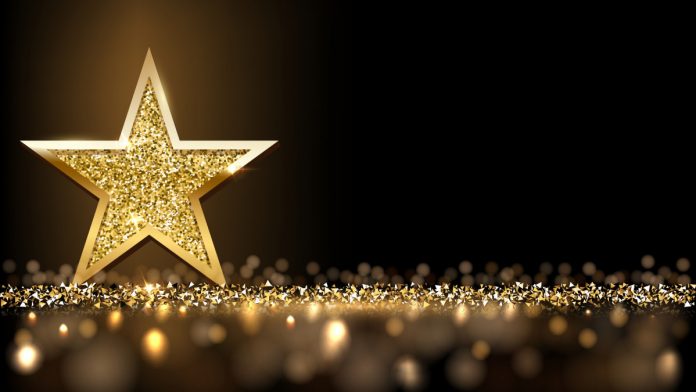 Epic Risk Management has announced the achievement of a gold level accreditation by Investors in People following what the independent gambling harm minimisation consultancy calls "a detailed and comprehensive analysis".
The award recognises organisations for their commitment to high performance through strong people management and development, with Epic commended for a "culture of development," as well as earning praise for "how there was clearly documented evidence of people policies and development meetings".
"We are delighted to announce that we have been accredited with the Gold Investors in People Award. At Epic, we are committed to creating an environment of self-improvement and development for our team members," explained Paul Buck, Epic Risk Management CEO. 
"Only 17 per cent of organisations achieve the Investors in People gold level award and it reflects what we've known for some time here at Epic; that every single person is involved in supporting each other and is doing their best to make work-life better at our organisation. Many of our team have lived experience of gambling addiction and the culture is to provide onward opportunity for this population.
"Our Investors in People assessment was a great opportunity for us to hear from our team, some of whom have been here from the inception of Epic Risk Management, and many who have joined in recent years and months as we continue to grow. The feedback we received from them was extremely positive during this process.
"There's always something to learn, and we are now aiming for the platinum level moving forward but overall, this is a real barometer of a healthy and positive place to work."
Epic, founded by Buck in 2013, works across the highest risk sectors for gambling related harm, working globally on harm minimisation programs and safer gambling training.
Paul Devoy, CEO of Investors in People, added: "We'd like to congratulate Epic Risk Management. Gold accreditation on Investors in People is a fantastic effort for any organisation, and places Epic Risk Management in fine company with a host of organisations that understand the value of people."